At last we have a beautiful spring day! It is 15C out there, the sun was shining this morning, although it has disappeared now behind grey clouds, and there is a lovely breeze, as opposed to wind. Thursday and Friday were dismal indeed, cold, heavy rain, high winds… but today, beautiful!

Attila just came back from a visit to the home building center. Attila was again the only person wearing a mask when he went to the building center. People were properly lined up outside the store, two meters apart as required, allowed to enter one by one, and the cashier was behind her plexiglass wall. No one was wearing a mask, not the staff, not the customers. Except for Attila, he wears his mask, he changes and washes his clothes when he comes home. We hope for a vaccine for the coronavirus, and accept that it might never come. In the meantime we intend on enjoying what we do have, and that we are relatively safe as long as we avoid other humans.
Attila is just finishing off the last of the fiddly bits on the third wall of the basement. That makes three walls completely insulated, dry walled and painted. The fiddly bits today are the wiring, the ground rod outside needed to be replaced, so we ordered a new one, Attila went to pick it up, and now he is installing it.

The fourth wall is insulated, and has the vapour barrier installed, but it is a wall that will be challenging to finish with drywall, as the pipes, water and sewer, and the heating system, and the hot water tank, are all lined up along that wall, so it needs finicky, bit by bit, application of drywall, and in some areas wallboard because drywall is too thick. But the insulation is there, we have the benefit of that, the drywall is just the finishing touch that is missing.

At last I can sit on a chair in the basement, and begin to plan on how to arrange things, to organize things. I will take my time planning, as I don't want to do this twice! We have waited 10 years to get to the point where we can begin to organize the basement for optimum storage and use. I feel rather stunned, and excited, that the day has finally arrived!

Last week I managed to find yeast to make my bread, and cocoa for baking, with the online order. Attila wanted to celebrate that we have chocolate, and initially thought of cookies. But I cannot eat cookies, the sugar content is far too high for me. We finally decided on a loaf of Whole Wheat Chocolate Bread (yeast bread), which is in the bread machine right now. It smells wonderful!

When I want to "deep clean" fabrics, such as dish cloths, or pot holders, I boil them for ten minutes in a big pot of water on the stove top. This morning it is pot holders in the pot. After boiling and then rinsing them, they will be popped into a load of laundry to be washed, then hung up to dry on the back porch clothesline.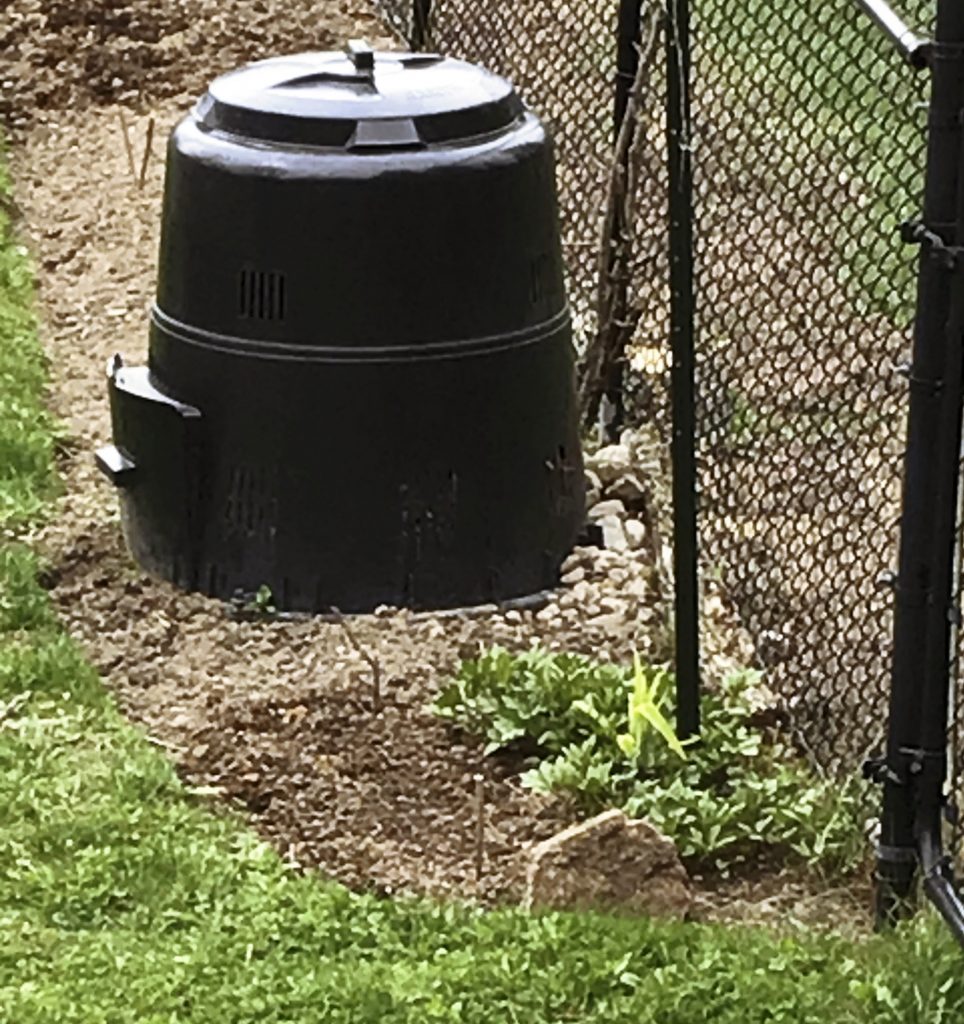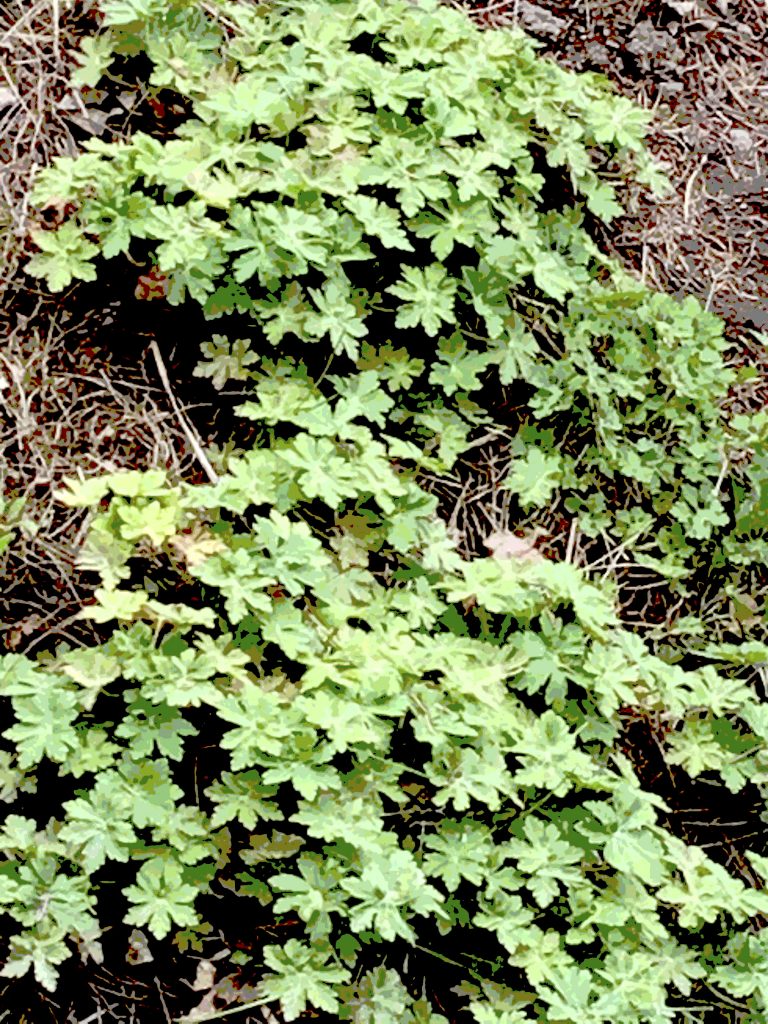 Worldly
Weather
9°C
Date: 1:00 PM EDT Saturday 2 May 2020
Condition: Mostly Cloudy
Pressure: 101.5 kPa
Tendency: Falling
Temperature: 9.4°C
Dew point: 6.5°C
Humidity: 82%
Wind: SSW 21 km/h
Visibility: 24 km
Quote
"whoever saw old age that did not applaud the past and condemn the present?"
Michel de Montaigne
1533 – 1592

Well! The thing to applaud about the past is that we survived it; it is sure thing. The thing to condemn about the present is that we may not survive it. Age brings increasing awareness of this, and the difference between past and present becomes more poignant. There are some adroit young people who are also aware, but they are usually regarded as "pessimists".