All kinds of fun and games going on in my digital world today! I have been unable to access my sites most of the day, and it turned out to be a problem on my hosts end, got that sorted and then it happened again. Not really sure what the problem is, it will probably take days to figure it out and make the system stable again. Sigh.
,
And my printer died. An ink jet printer, and I guess the nozzles plugged permanently, because it is seldom used. Research reveals that this is a common problem with these printers, no fix. Sigh. I am now looking at cheap laser printers, because the toner doesn't have such problems when the printer is seldom used. My other alternative is to drive to a printer every time I want a sheet printed, which is what I will do, at least in the short term. Another Sigh.

AND I wrote a whole blog entry this morning that was sent into the ether, not sure how that happened, I think it had something to do with the host's issues. This is a case of gone and soon forgotten, no idea what I had written. Luckily I am seldom at a loss for words, and I am back on the keyboard.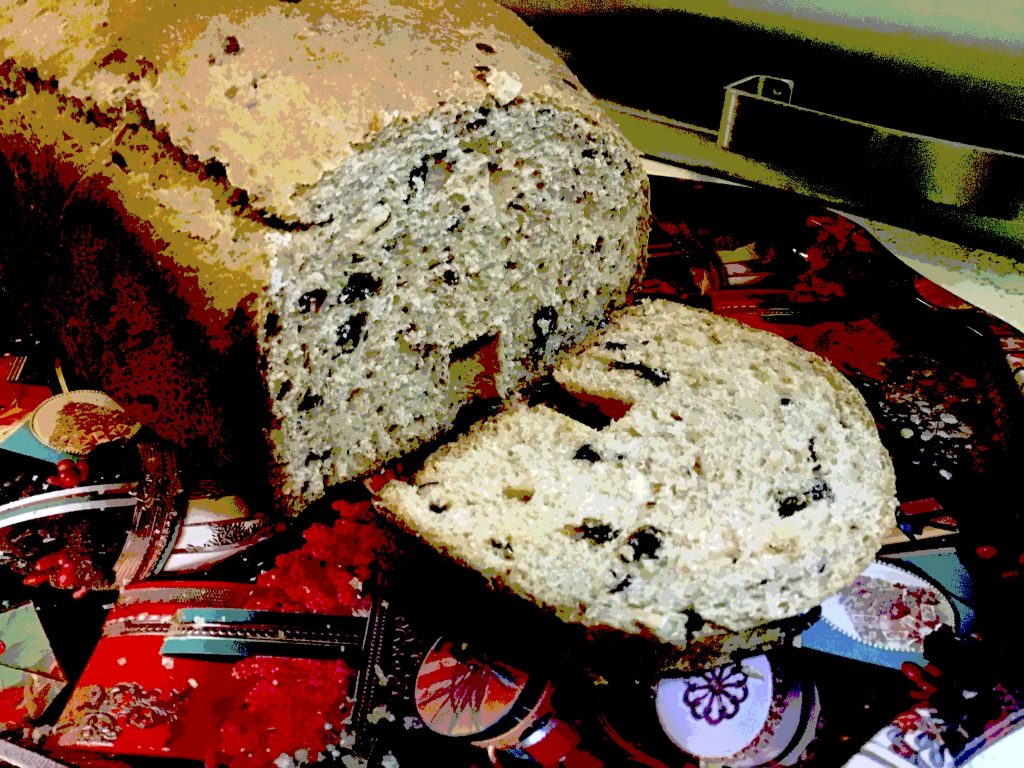 The basement project continues slowly but surely. After the drywall was painted in the first areas tackled, Attila began the long and arduous process of moving "stuff" into the finished area, so as to clear space in the next area that he means to work on. He has to spend more time shifting things around than he does working on the actual project. That is what it is like living in an almost tiny house while living in it, there is no wiggle room.

With what Attila has accomplished so far, our energy consumption in November was down 9% from that used in October. This is even more significant in that November was much colder than October, so the heat pump was running a lot more. That is probably the biggest gain we will see from the project, as the rest of the basement is partially underground, and more of the heat was lost through the completely exposed-to-the-weather concrete walls.

When the insulating project is complete, I will be spending the rest of the winter organizing the basement, which is a very big job. I am looking forward to it though.

A case in point, raisins. I KNOW we bought several bags of raisins. But, with all the chaos of things being moved to and fro, I cannot find the raisins. Attila looked, and he can't find them either. We KNOW a bag of raisins is somewhere in the basement, and luckily raisins are an item that will keep well, until we finally find them. In the meantime, I am tempted to buy more raisins to tide us over until the big basement reorganization can begin, to remove any pressure on the insulating project.
Worldly
Weather
Wow! It was -14C this morning when I began writing the first version of this blog entry, and now it is 0C. The weather I like least is the "roller coaster" weather, above freezing, then below freezing, then above freezing, and so on… The fluctuations above and below freezing wreak havoc with modern human transportation!

0°C
Date: 1:00 PM EST Tuesday 3 December 2019
Condition: Mostly Cloudy
Pressure: 100.6 kPa
Tendency: Falling
Temperature: -0.4°C
Dew point: -10.2°C
Humidity: 48%
Wind: W 11 km/h
Wind Chill: -4
Visibility: 24 km
Quote
"That best portion of a good man's life,
His little, nameless, unremembered acts of kindness and of love."
William Wordsworth
1770 – 1850