My vacation this year was taken primarily in the kitchen over a hot stove. Pressure canning!  Doesn't sound like a dream vacation does it?  It didn't sound that way to me, but the reality is very far from the experience.  I love canning, I love harvest season, I love spending time in my kitchen, I love good fresh food, and I loved having Attila around and about the place, sometimes helping me, sometimes off puttering in the garden or the garage.  Most of all I love to get my teeth into an activity, tackle it, and accomplish a goal.
Here are a few pictures of my canning adventure.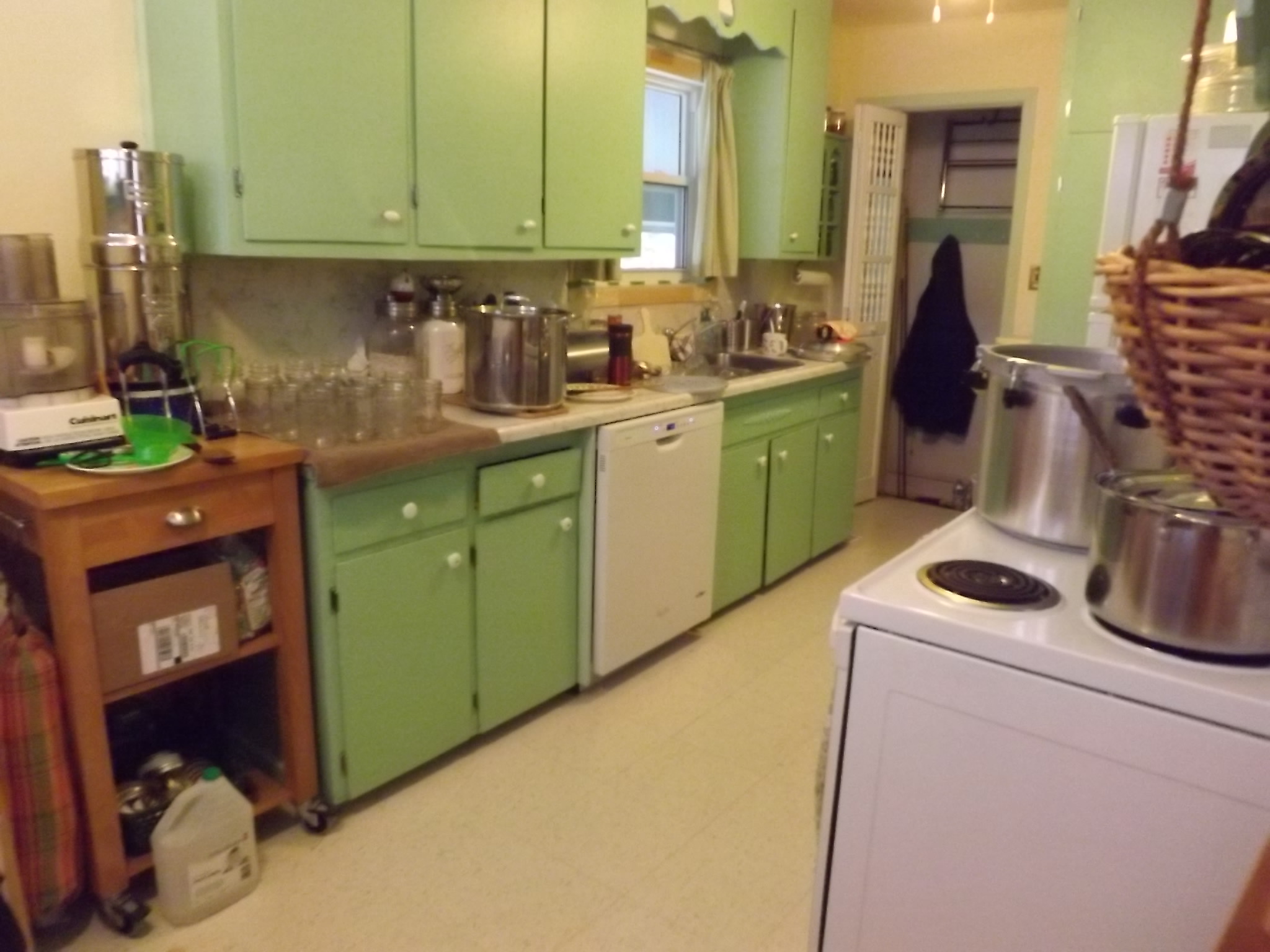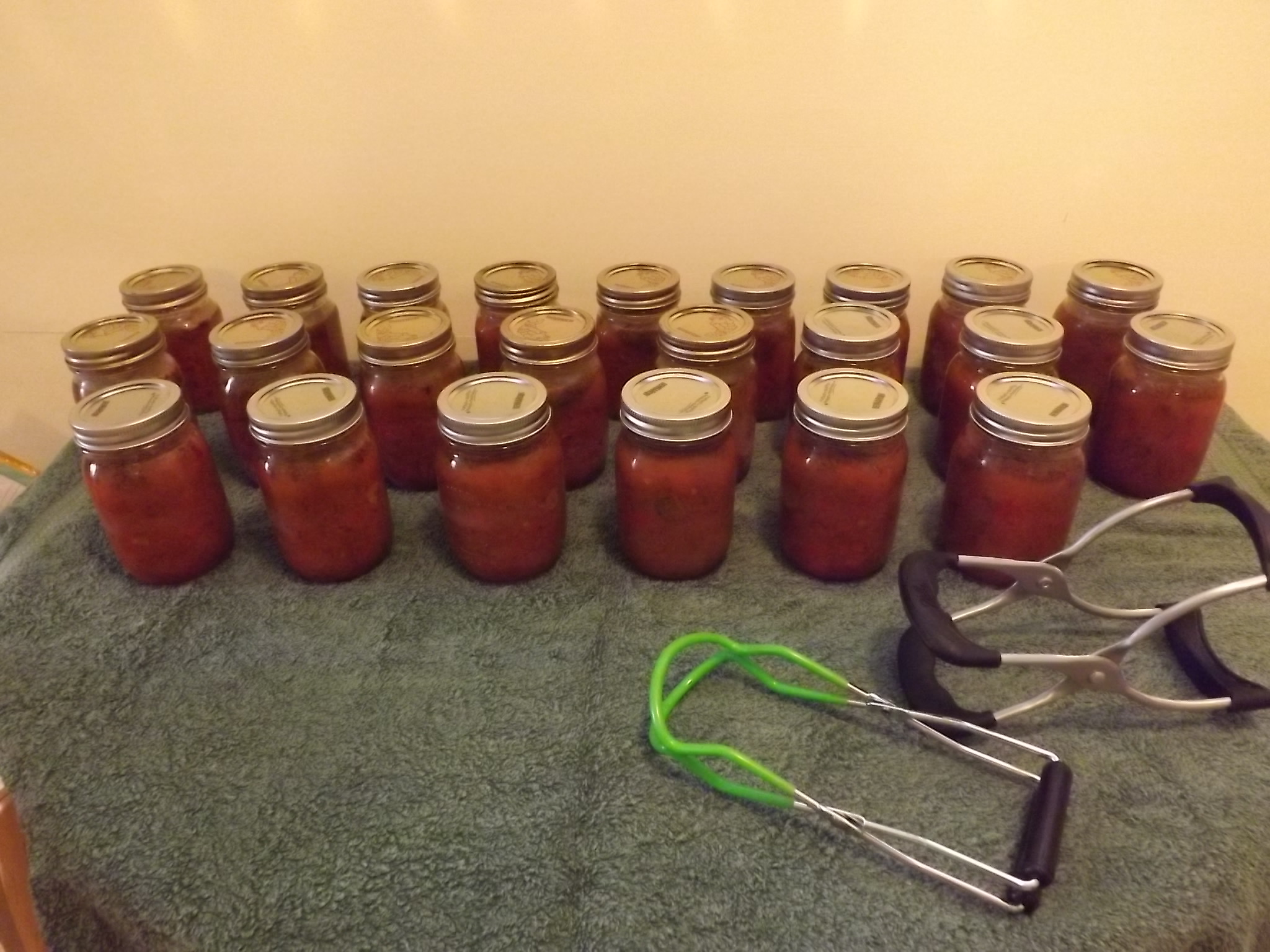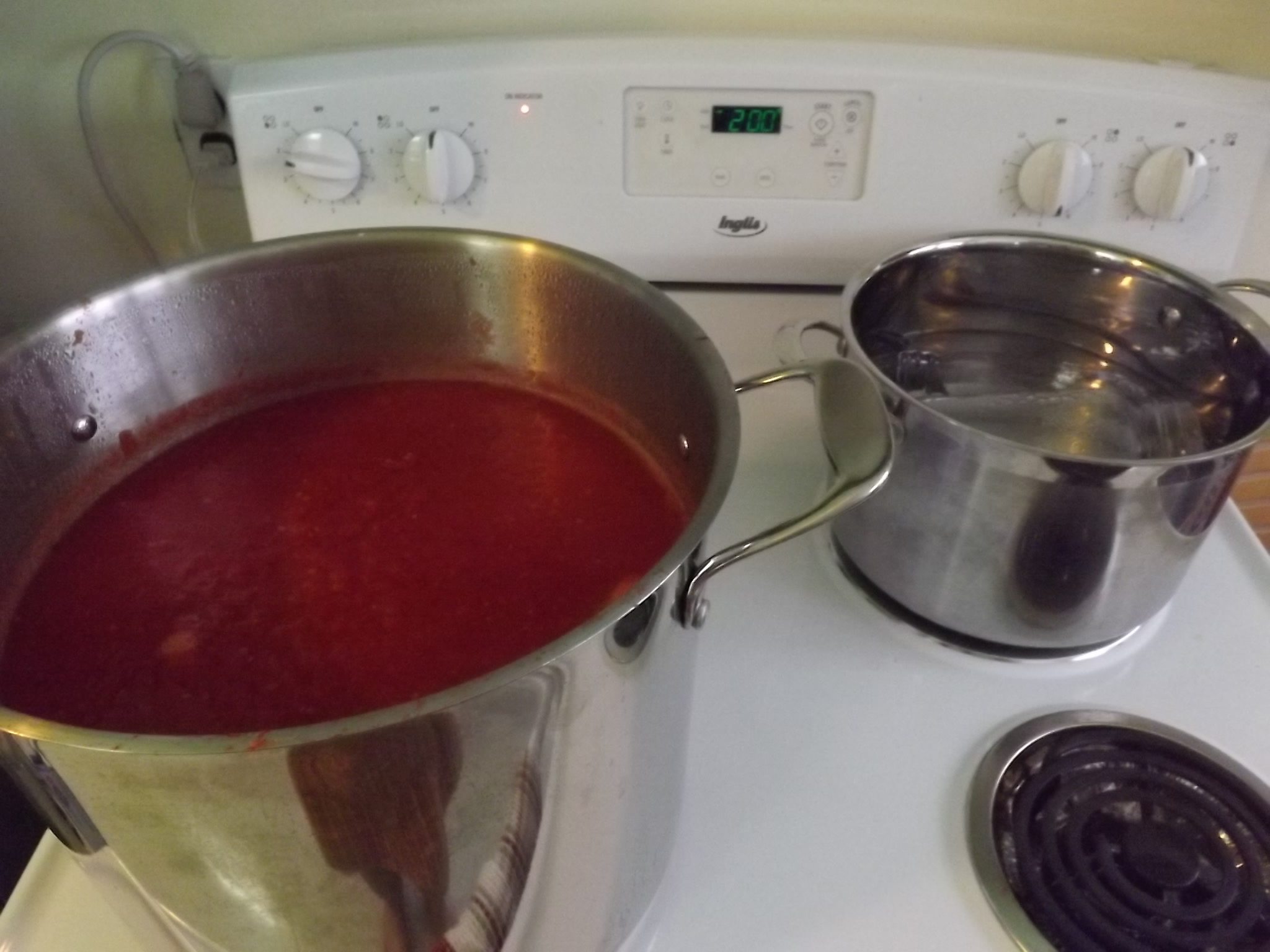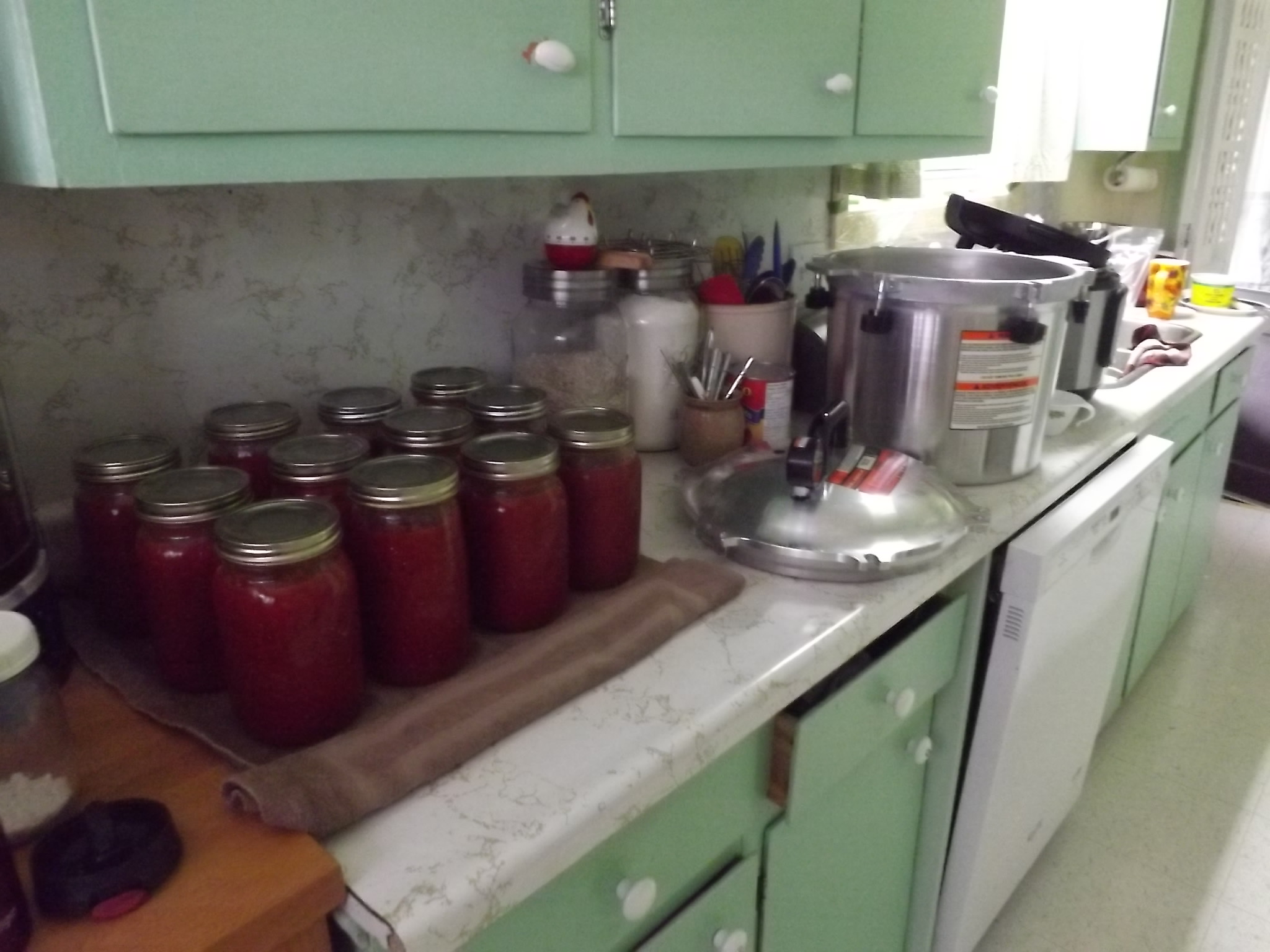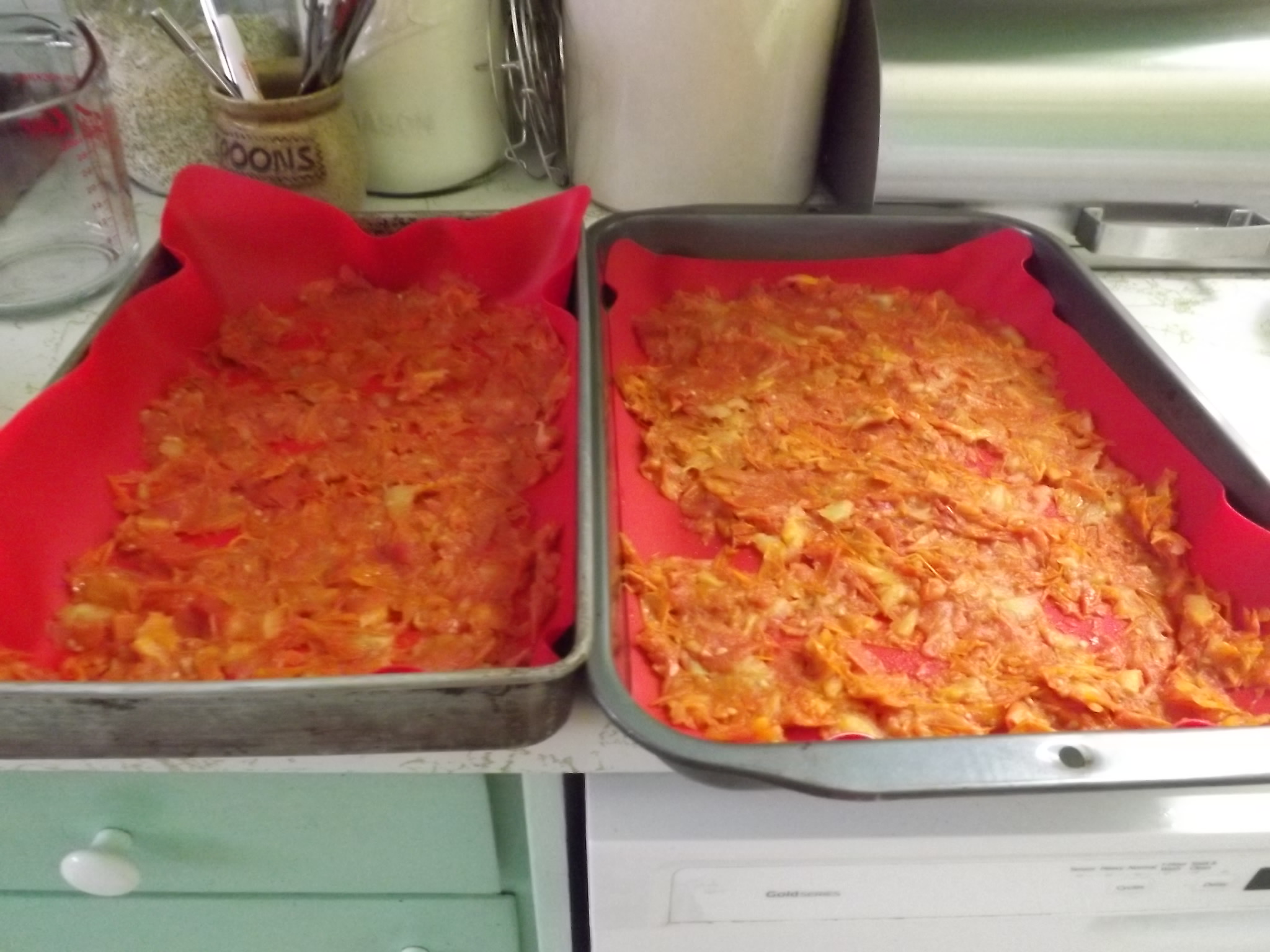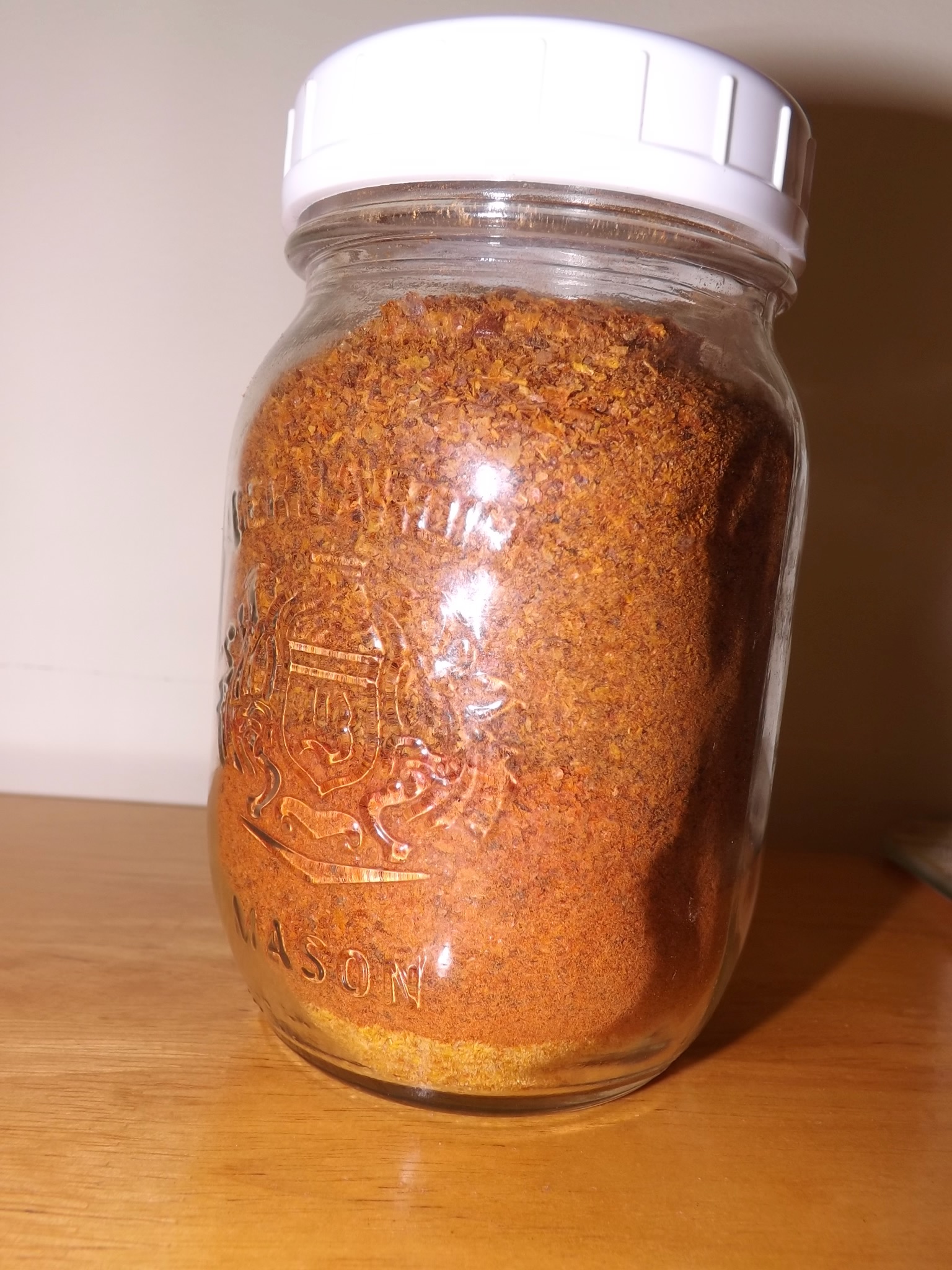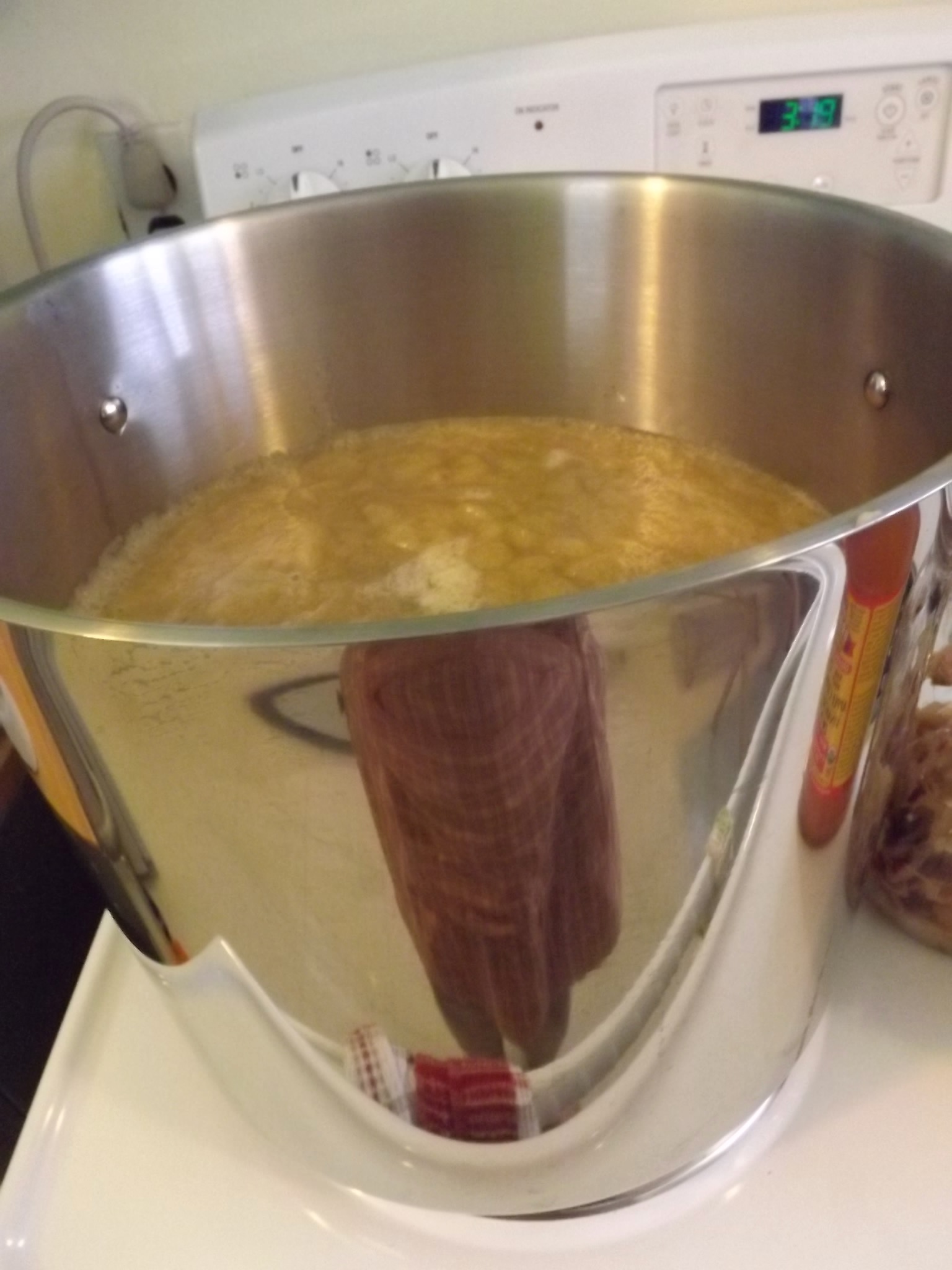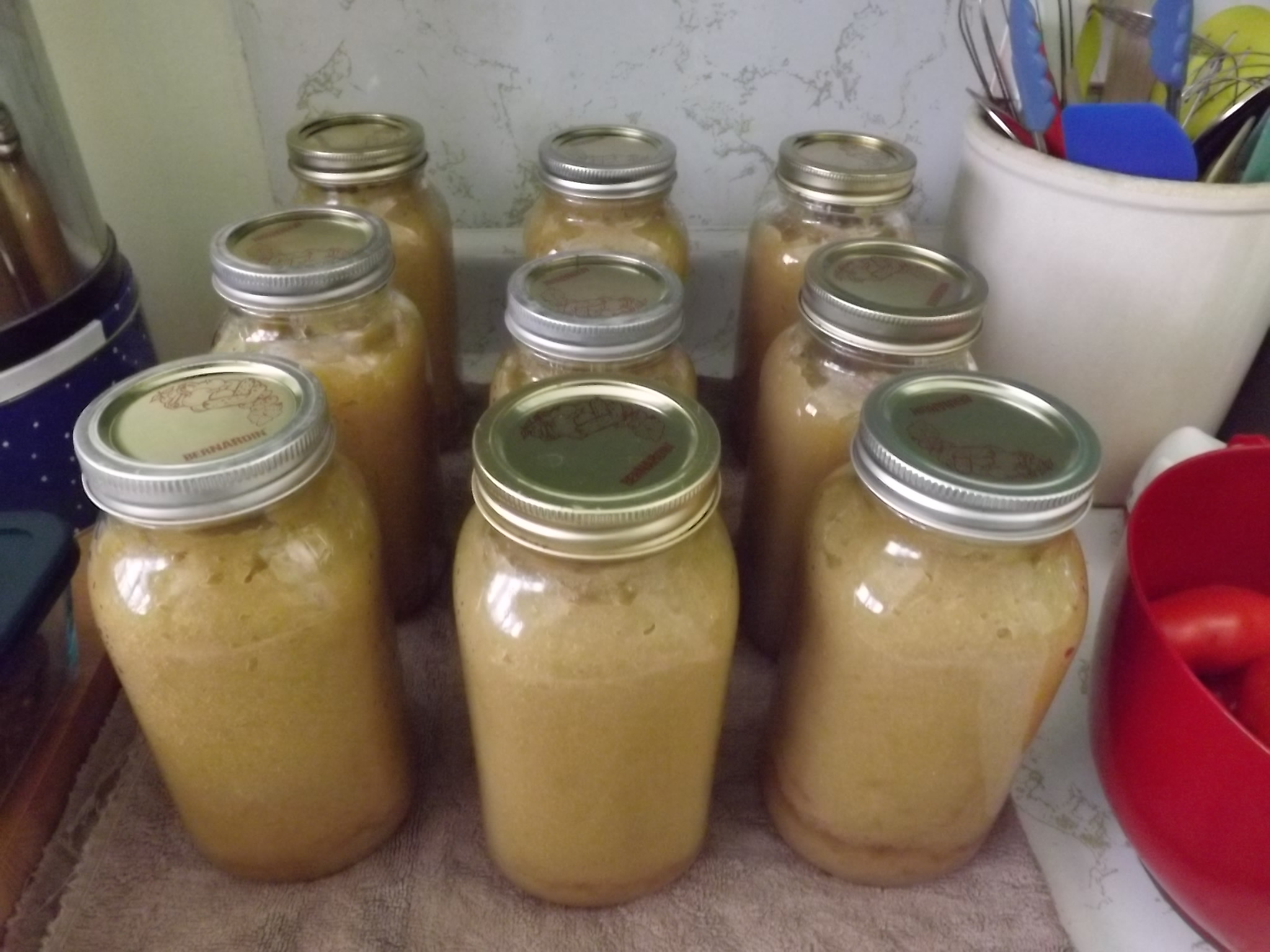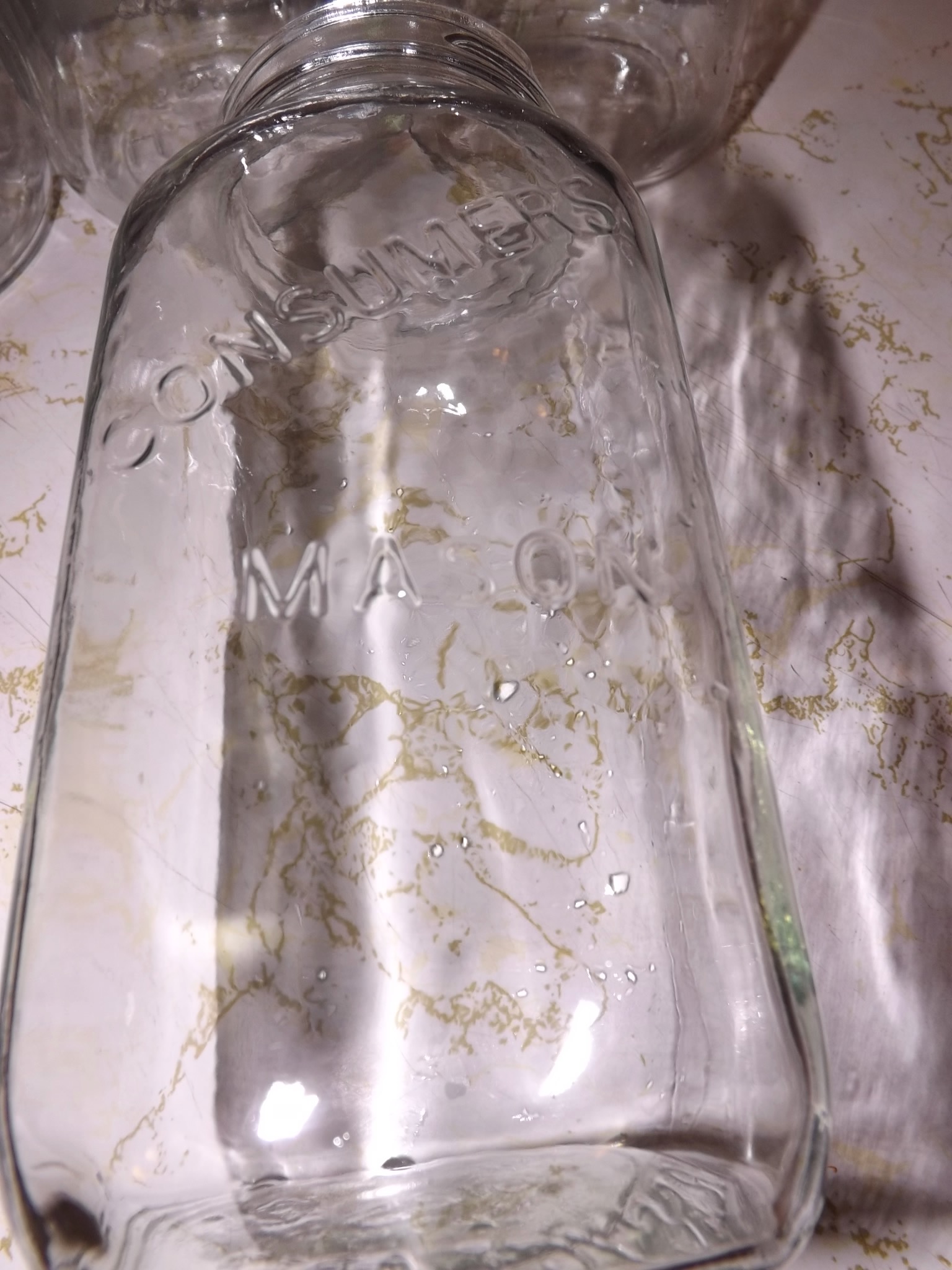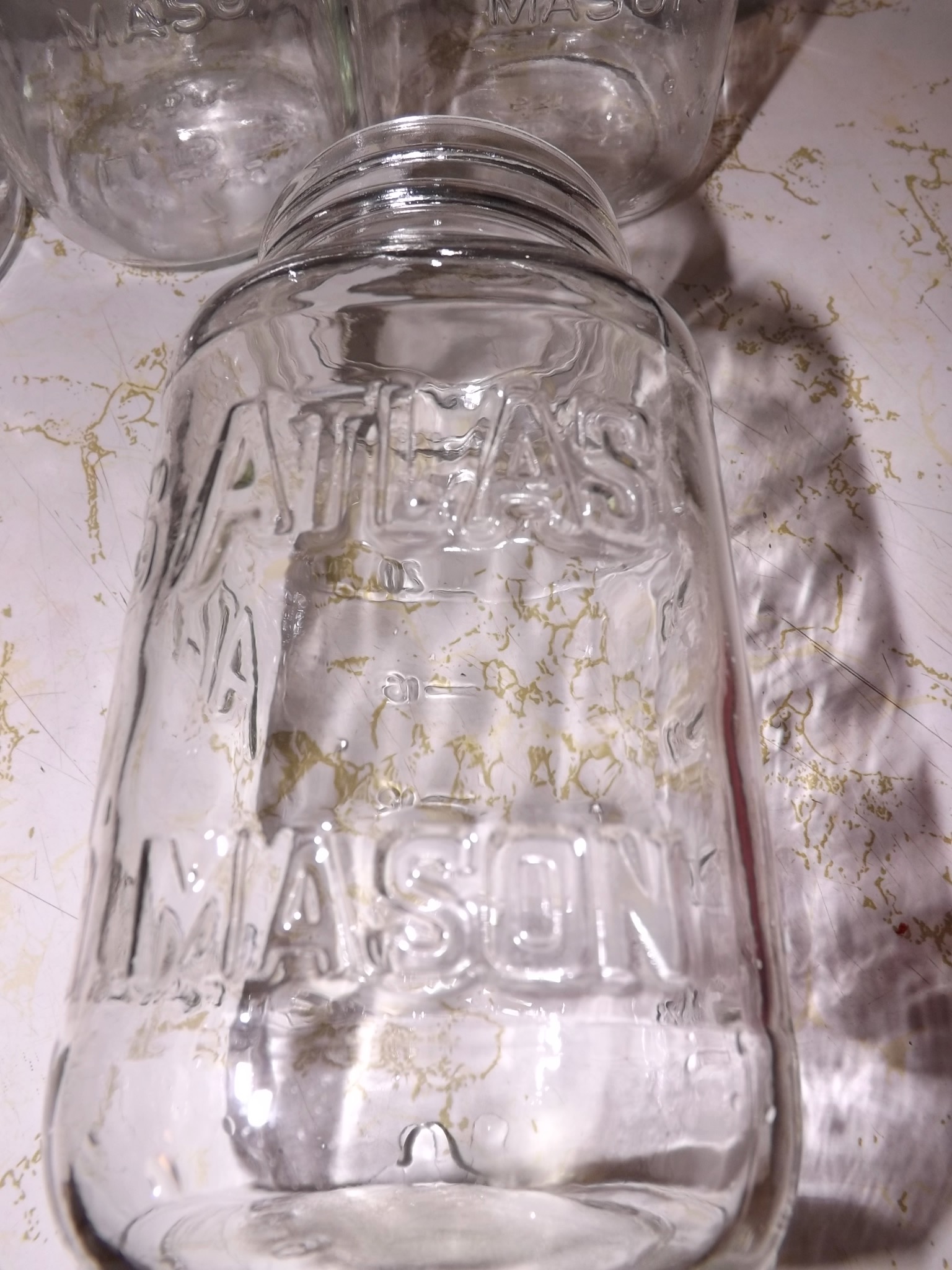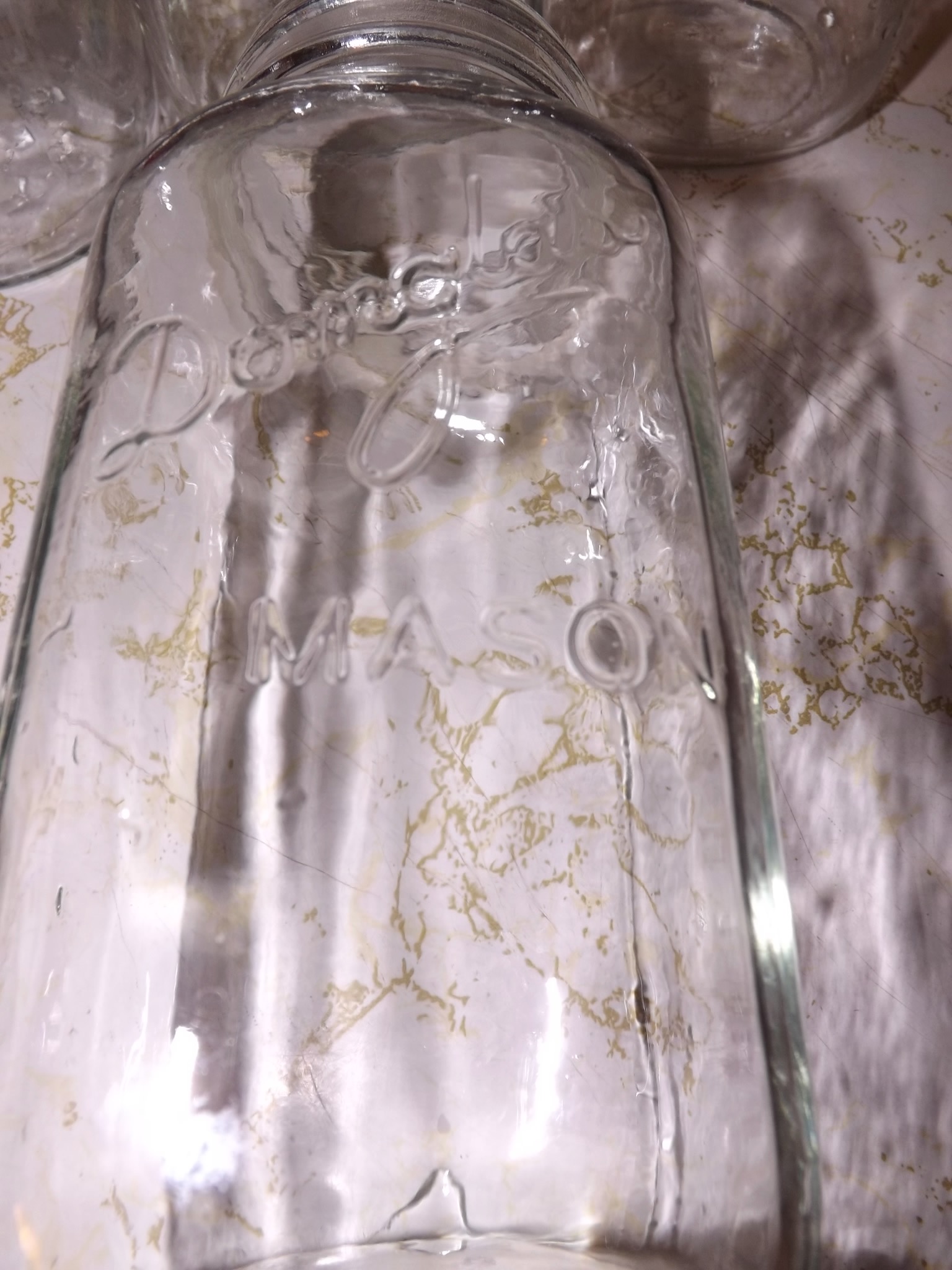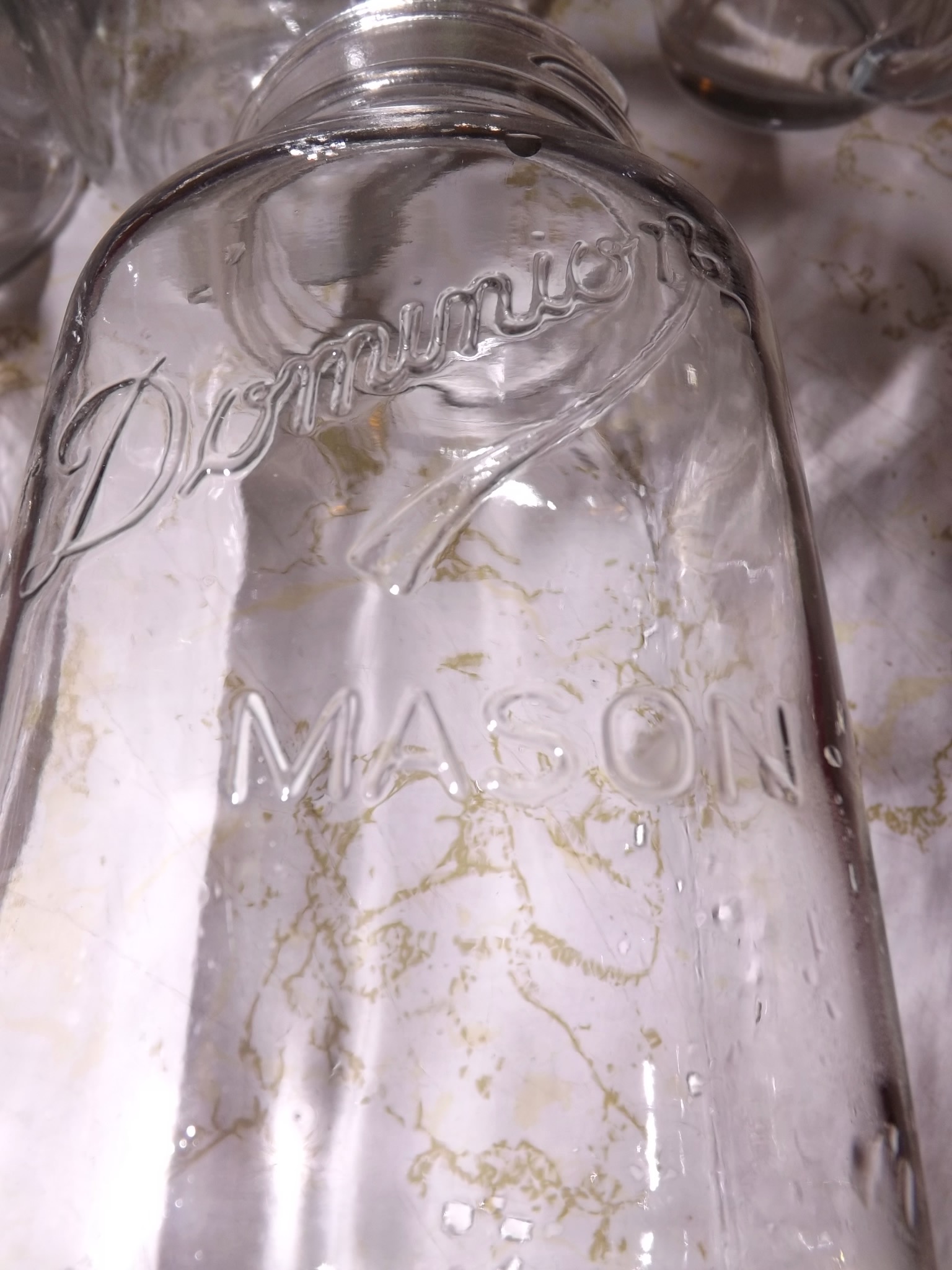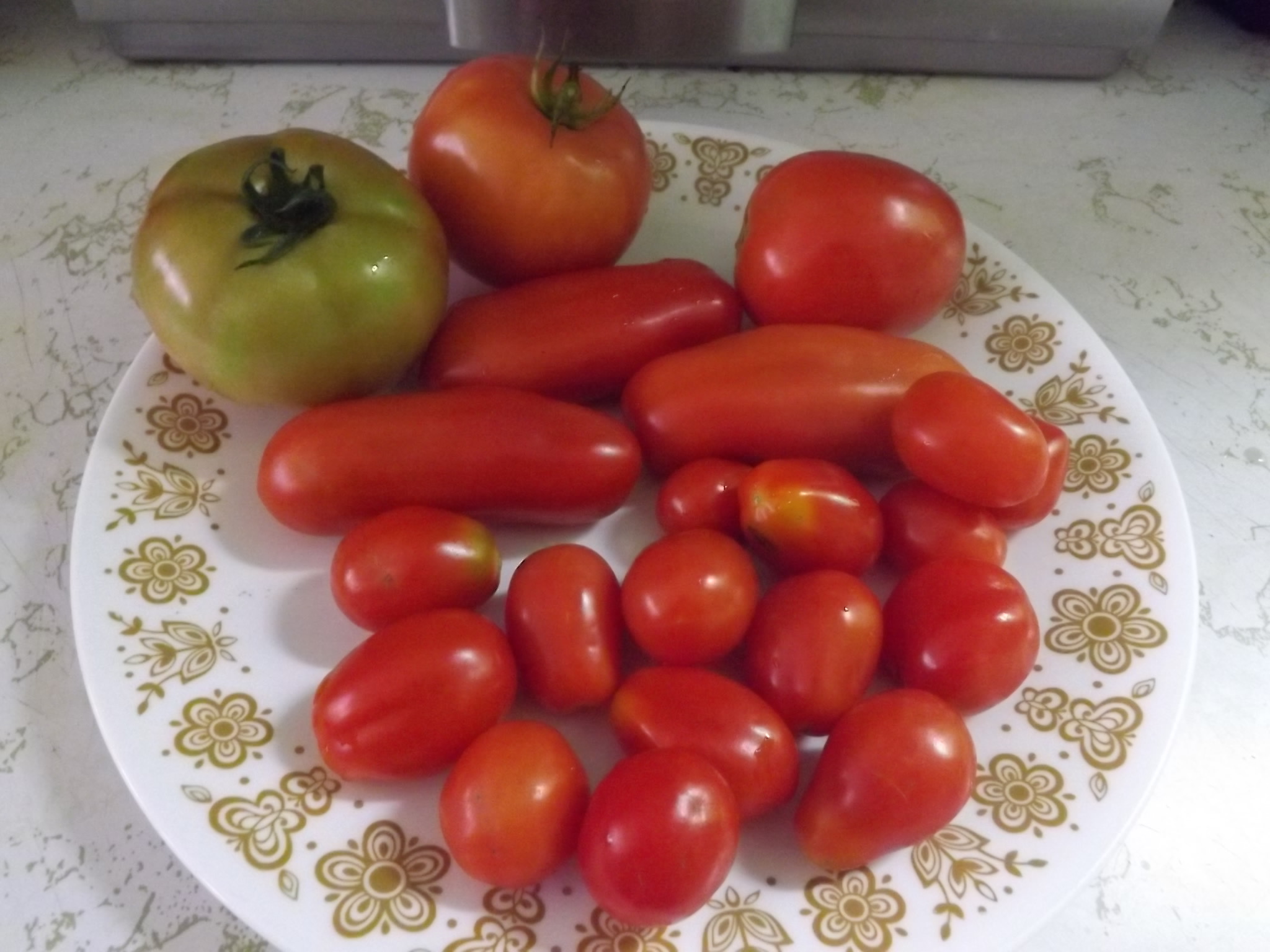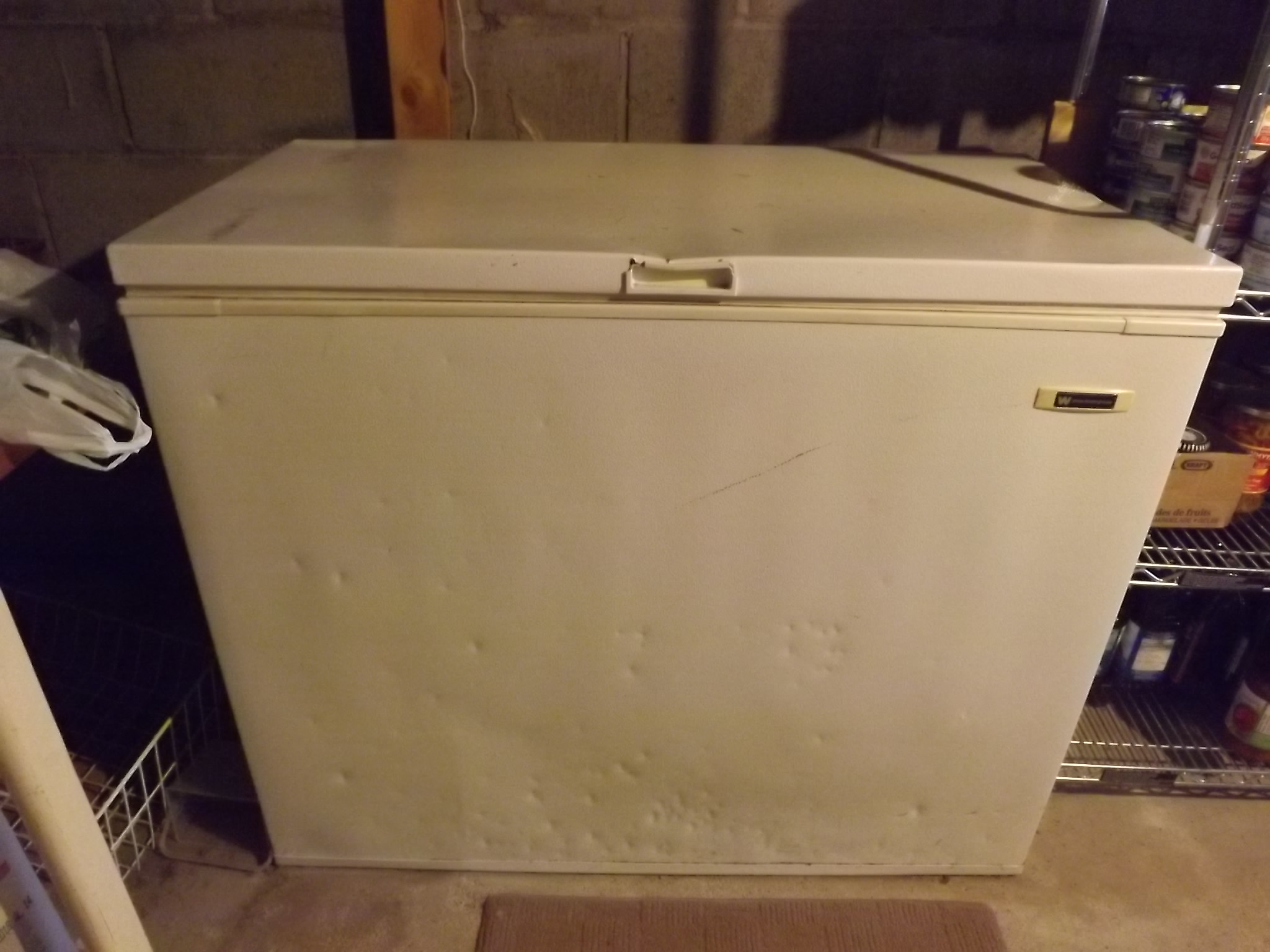 Worldly
Weather
13°C
Date: 1:00 PM EDT Monday 10 September 2018
Condition: Light Rain
Pressure: 102.2 kPa
Tendency: Falling
Temperature: 12.6°C
Dew point: 11.4°C
Humidity: 92%
Wind: ENE 10 km/h
Visibility: 13 km
It was less than a week ago the humidex was hitting 40C! Look at that high today 13C! The weather people say warmer weather is on the way. That will give the garden a chance to yield lots of produce before the first frost hits.
Quote
"The time you enjoy wasting is not wasted time."
Bertrand Russell
1872 – 1970