I hope everyone had a wonderful Christmas Day!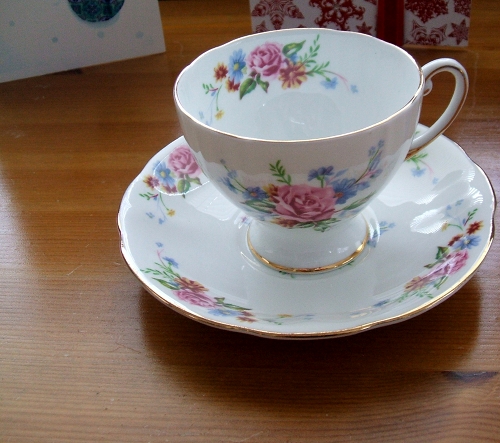 We travelled to our little house in the city on Christmas Eve Day for an overnight visit so that we could spend a little time with Terra and Lares on Christmas morning after Terra got home from work. She worked overnight Christmas Eve and enjoyed it, she cares for the elderly and infirm at a home. She slept all day Christmas Day and then came over by herself to share a Christmas feast with us at the little house. After she left to go to work just after 9:45 p.m. we packed everything into the car and headed home, driving for just under four hours, a record. We arrived back at the country house at 2 a.m. after an easy drive. The roads were clear, the sky was clear and there was virtually no traffic. We found one gasoline station open along the way, with a solitary young man working alone, every other establishment we passed on our journey was closed. Every fast food restaurant, every gasoline station, every retail store. An eerie experience in our busy retail oriented world.
We both slept in this morning, which is a blessing. I seldom sleep beyond six in the morning, even if I've had a late night. This flu still has me going though, so I seem to need a lot more rest right now.
I am still struggling with this flu. The fever disappeared after a few days. The dry cough remains and every few days a new, miserable symptom associated with the racking cough appears. I am able to move about and get things done, which is a blessing. I return to work tomorrow morning and will be on my feet all day long, so it will be interesting to see how I hold up.
We visited my sister, her family and other members of the family the weekend before Christmas, a three hour drive there and then three hours back. Got to see my Mom and baby sister and one of my three brothers. We had a lovely visit and the food was amazing. My mother and sister sure can cook!!
For Christmas my Mom gave me a second cup and saucer that belonged to my Grandmother. Last Christmas, 2011, my mother gave me one of my Grandmother's teacup and saucer sets. I haven't found the name of this year's pattern yet, so if anyone knows what it is please fill me in.
Worldly Distractions
Weather
-8 °C
Condition: Mostly Cloudy
Pressure: 102.1 kPa
Visibility: 16 km
Temperature: -7.5°C
Dewpoint: -12.1°C
Humidity: 70 %
Wind: NE 11 km/h
Wind Chill: -13
Quote
"Nature is trying very hard to make us succeed, but nature does not depend on us. We are not the only experiment."
R. Buckminster Fuller
1895 – 1983