Tank and I were off this morning to one of the nearby cities. For Christmas we received a Costco membership. When Attila and I did our first foray to purchase items at Costco, I chose some cashews. They were coated with preservatives, which I did not expect. I hadn't checked the label until we got home. They had to be returned. Today was the day the cashews went back to Costco.
Costco is the nemesis of the pocketbook. I bought practical items, like peanut butter and canned tuna. I also bought some outrageously price macaroni, made with rice flour and quinoa. I wanted to try it. I hope I like it!
Then Tank and I headed over to one of the discount stores run by a church. I had items to donate, so I rang the doorbell at the back of the building, and handed my donations to the friendly gentleman who answered the door. Then I walked around to the front of the building and entered the store area to shop. I purchased an item that Attila had requested for the little house in the city, a casserole dish with a lid. It was like new, and cost $5.00. I could not resist an oval tablecloth, because I was drawn to the design and colour of the fabric. And of course, scarves were on sale for $1.00, so I purchased an extra. It was plain and brown and felt warm to the touch. You cannot have too many warm scarves!
It was bitterly cold and windy today. Not a good day for a walk, as there is a lot of ice about. Costco solved that issue for me, after walking up and down every aisle at Costco I had my exercise for the day.
And so this quiet day draws to a close. I can hear the wind pushing against the windows, and whistling into unguarded cracks here and there around the house. Perhaps the mice enter where the wind whistles.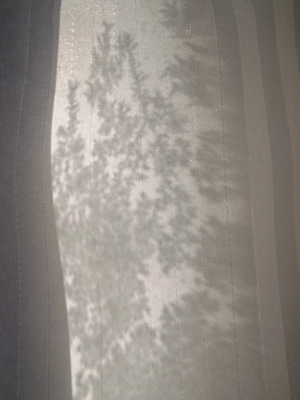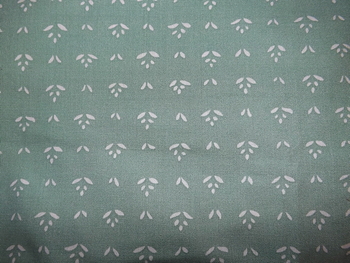 Worldly Distractions
Weather
-12°C
Date: 9:00 AM EST Monday 5 January 2015
Condition: Mostly Cloudy
Pressure: 102.2 kPa
Tendency: rising
Visibility: 24 km
Temperature: -11.6°C
Dewpoint: -19.2°C
Humidity: 54%
Wind: NW 23 km/h
Wind Chill: -21
Quote
"It is pleasant to have been to a place the way a river went."
Henry David Thoreau
1817 – 1862