The heat wave broke today, thank goodness. I've been sitting out on the back porch, or wandering around the garden, most of the day. Not only did the temperature fall to 25C, but it also rained. It has been weeks since a quenching rain has occurred here. Lawns had turned brown and crunchy, the earth in the garden was cracking. Attila watered the gardens every single day, using all of the 1200 litres of rain water that had been collected in the last big rain storm, and then having to depend on the municipal water supply to continue. The garden stayed green and healthy. Now that it has rained, the garden is downright lush. And we have about 700 liters of rain water collected in the rain tanks today. Who looks forward to rain? We do!

Every day Attila brings me treasures from his gardens. Today it was a fresh carrot, a very small zucchini, and six large leaves of Swiss Chard. These were sauteed with chopped onion, and some edible pod peas that I picked this morning out of the garden. It seemed a waste to compost the carrot greens. After some research, a plan was devised for using them. First the woody stems were removed, and put in the compost. Then the greens were blanched for three minutes in boiling water, drained, and added to the saute pan, along with the other ingredients. I didn't notice the carrot greens in my dish, they weren't strong tasting. A few woody stems remained though, that is something to watch for next time.

Another grocery order was ready for us today. With the exception of that bag of rotting carrots last month, the orders have been filled perfectly. There are items that aren't available on the shopping web site, I wonder if they are still in the stores, just not on the product lists for online shopping. There is no way to tell, since we don't go into public buildings, even though masks are now mandatory where we live. We are getting good at washing the incoming items with soap and water, a system has developed. I am particularly careful with frozen foods, washing them well, because research has shown that smooth surfaces and low temperatures facilitate a long life for the Covid-19 virus.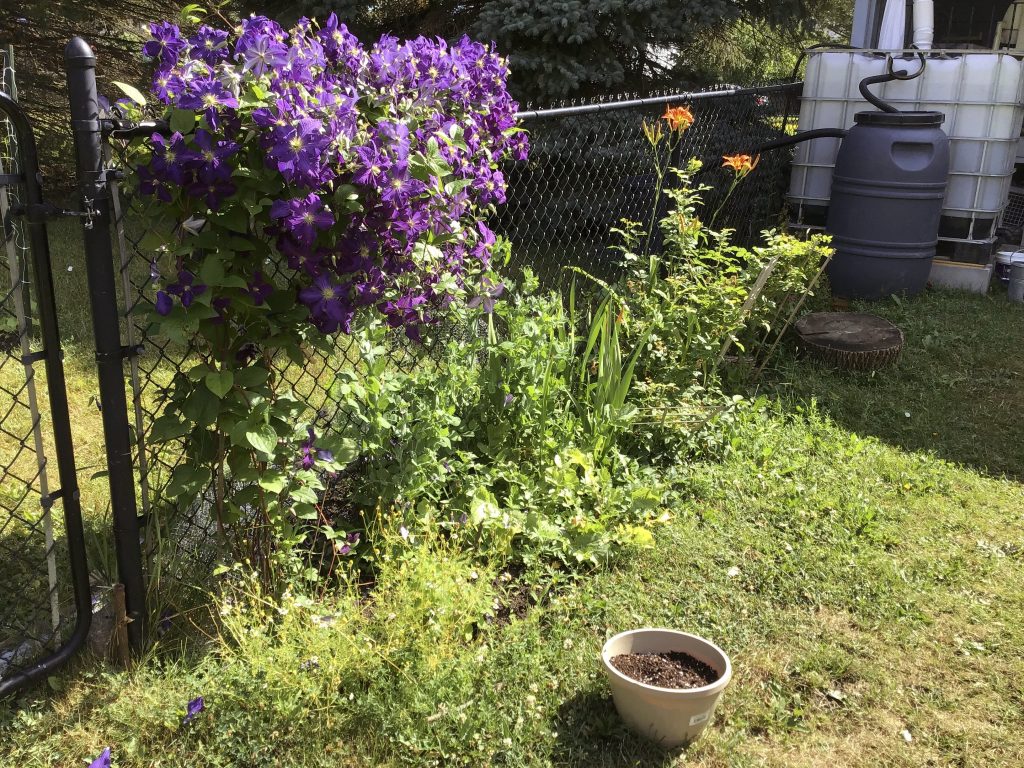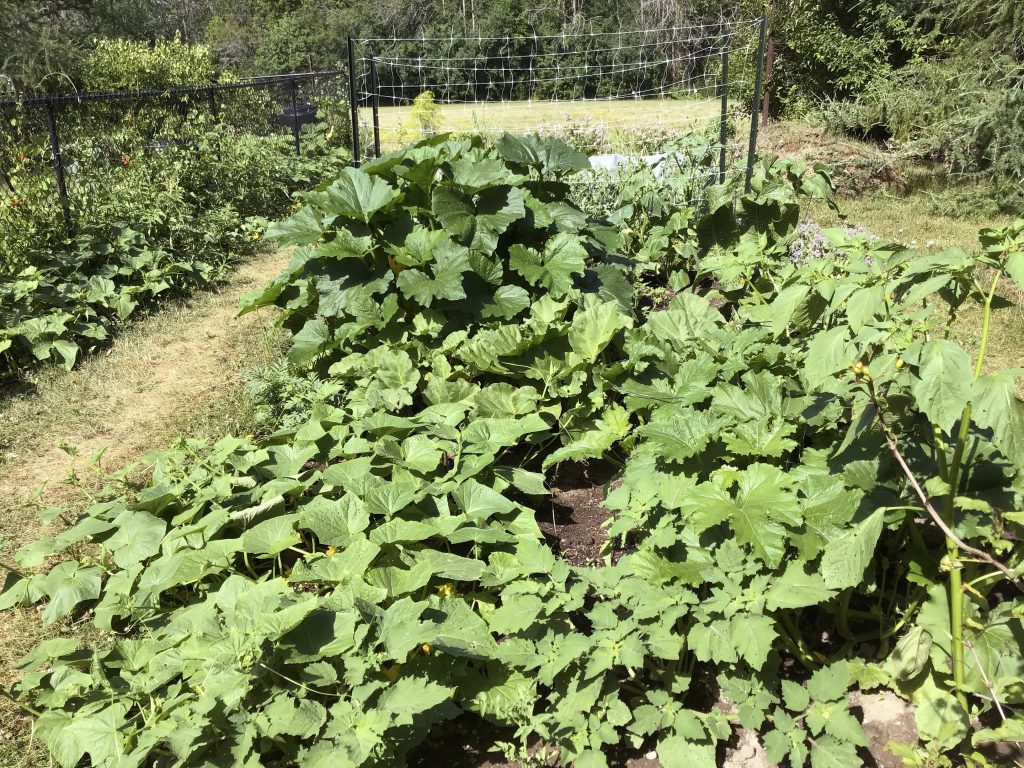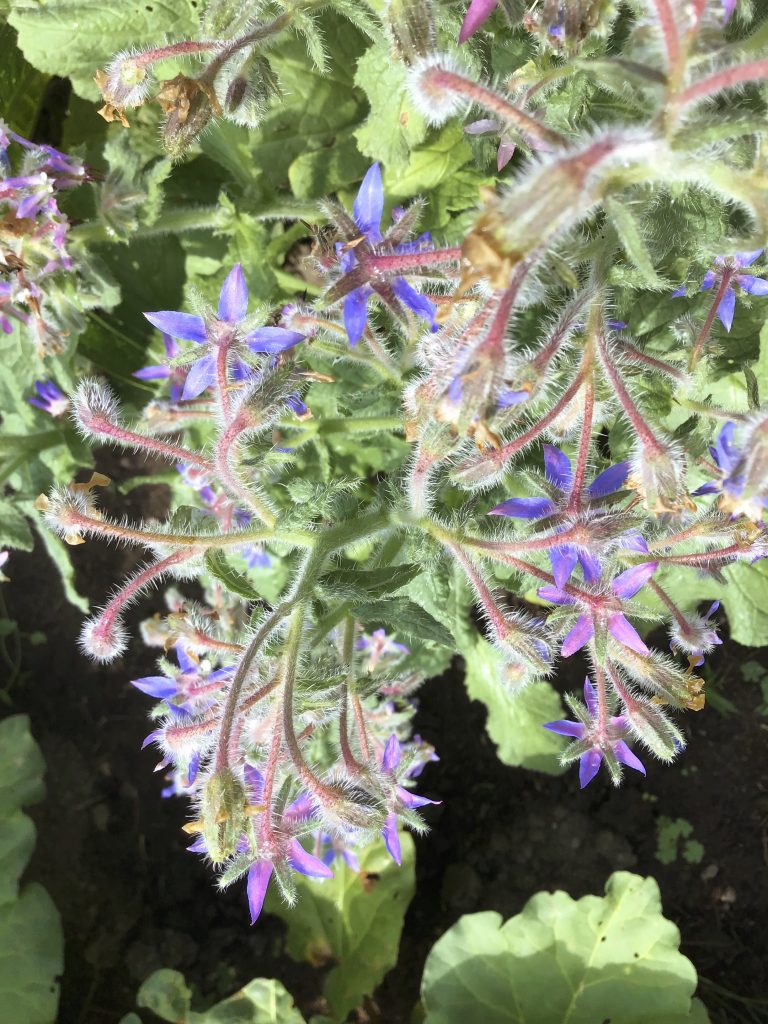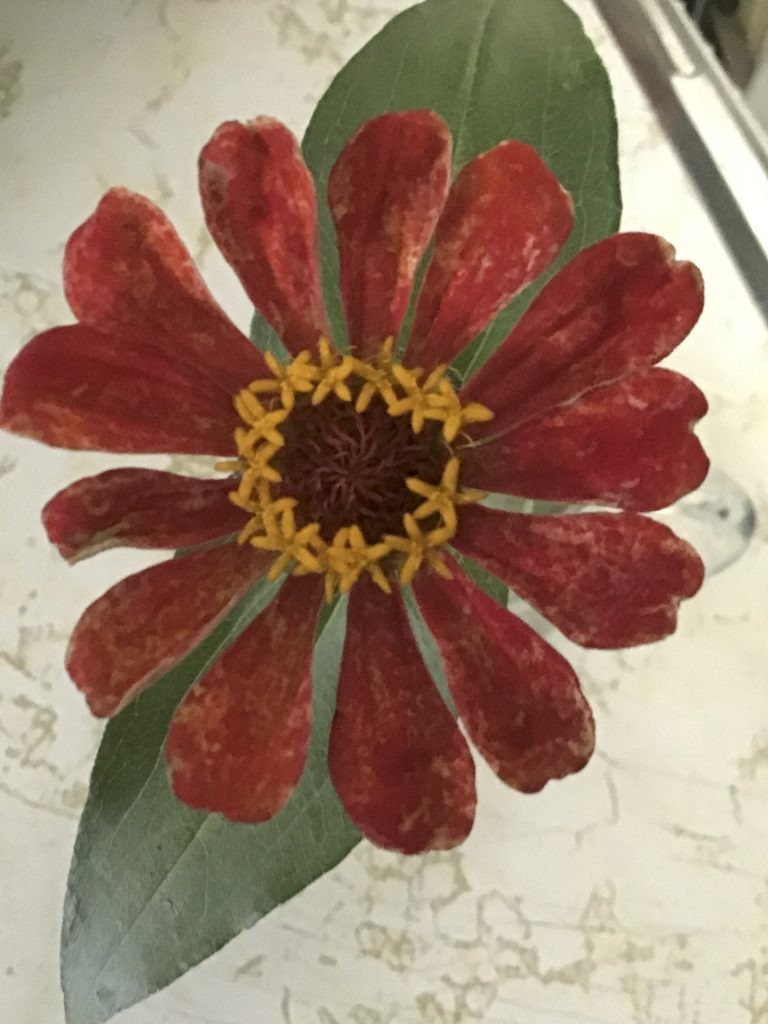 Worldly
Weather
23°C
Date: 8:00 PM EDT Sunday 12 July 2020
Condition: Mostly Cloudy
Pressure: 100.6 kPa
Tendency: Rising
Temperature: 22.6°C
Dew point: 20.0°C
Humidity: 85%
Wind: W 3 km/h
Humidex: 30
Visibility: 24 km
Quote
"A good novel tells us the truth about its hero; but a bad novel tells us the truth about its author."
G. K. Chesterton
1874 – 1936