It is the dead of winter. The first weeks of February offer winter a perfect opportunity to show off its most extravagant weather, its coldest temperatures, and time that stretches anxiously towards eternity or March 20. Here at Mist Cottage February is the challenging month in the struggle towards spring. At the country house it was March that proved to be the most daunting month of the year, as snow storms and frigid weather there would carry on well towards April. Mist Cottage weather still feels tropical by comparison.

We are very quiet here. For me hibernation like reverie is more the order of these winter days. I do all the usual tasks that keep our little home running smoothly, milling flour, baking bread, cooking meals, a bit of cleaning, a bit of filing, a bit of this and a bit of that. No larger projects offer enticement. Attila is spending his winter days painting the basement ceiling, and rewiring as he goes along. But even that project is progressing at a relaxed pace.

This past week Bex, who has commented on this blog and has been a dear friend for many, many years, has been ill and is in hospital (not Covid and not immediately life threatening). She is not communicating online at the moment, but I think any prayers, or silent kind wishes sent into the universe for her would be wonderful. Stay strong Bex!

Stay safe dear friends.

While monitoring electricity usage, it was noted that our oven in the range uses a shocking amount of electricity. I decided a strategy to reduce hydro usage would be to try to use the Air Fryer for some of the baking. Here is one of the recipes I have come up with, grabbing bits and pieces of a variety of recipes I have found online.
Maggie's Breakfast Oat Cakes (Air Fryer)

1 cup Quick Oats
1/2 cup Whole Wheat Flour
2 tablespoons Brown sugar
2 tablespoons sugar substitute (sugar equivalent)
1/4 cup natural peanut butter
1/8 teaspoon Baking soda
2 tablespoons boiling water or boiling fruit juice

Grease an ovenproof dish that fits into the Air Fryer.
Combine oats, flour, and sugar. Cut in peanut butter.
Add baking soda to boiling water.
Add water mixture to dry ingredients.
Press mixture into baking dish.
Bake at 400F for 8 or 9 minutes.

NOTES: Raisins and walnuts can be added to the dough.
Sprinkle a few chocolate chips over the top of the Oat Cakes when they come out of the oven.
Sometimes additional water is needed to moisten the dry ingredients.
I love to serve a portion of these Oat Cakes with a large dollop of sour cream!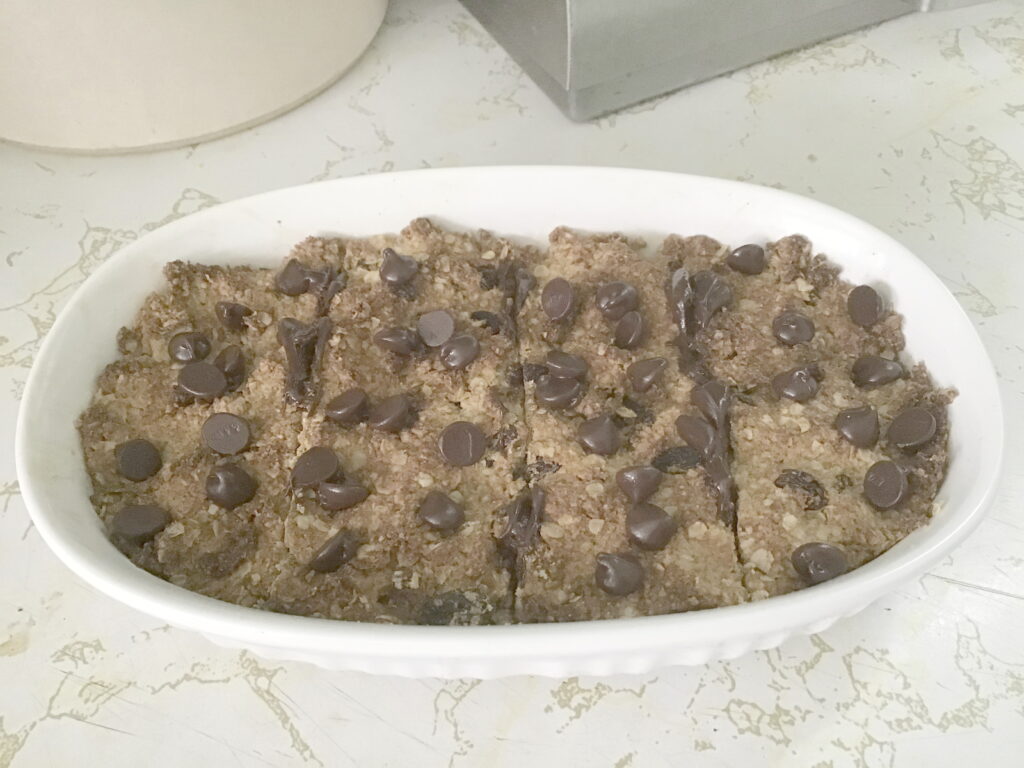 Worldly
Weather
-6°C
Date: 6:00 PM EST Saturday 6 February 2021
Condition: Light Snowshower
Pressure: 101.9 kPa
Tendency: Rising
Temperature: -5.9°C
Dew point: -11.0°C
Humidity: 68%
Wind: WSW 21 gust 34 km/h
Wind Chill: -13
Visibility: 24 km
Quote
"Little by little, one travels far."
J. R. R. Tolkien
1892 – 1973