In the late 70s, I was in hospital for surgery and recovery.

My hospital stay was in city hospital. In that city there was a large residential institution for people with severe, very severe, mental deficiencies. I was one of the lucky few to have a semi-private room during my recovery, and to share it with a very nice woman.

Next door to our room was a ward room, with I think, four patients, all women. One patient from the large residential institution was in the ward room, recovering from a sterilization procedure. The other women were local residents in the city. My roommate and I could hear all that transpired in the ward room.

The woman from the residential institution was the object of much attention, none of it kind. The other women discovered that her stitches were itchy, and goaded her to scratch them, laughing uproariously when she scratched at the healing wound. She laughed too, thinking she was "one of the girls", and was pleasing people. By the end of the day she had opened the surgical wound. The wound was stitched back up and redressed. Thankfully the hospital staff moved to her a private room.

I remember distinctly the feeling of skin-crawling disgust I felt towards those women who had tormented and abused that helpless woman from the residential institution.

That same sick feeling of disgust is what I felt towards the individual who guffawed at my face mask and shield, when I went to the grocery store, where people do not wear masks, to pick up my grocery order.

Bullies.
And then, when the knowledge that people behave in these ways threatens to overwhelm me, I turn my attention to what is beautiful in this world, the majority of humans and the natural world.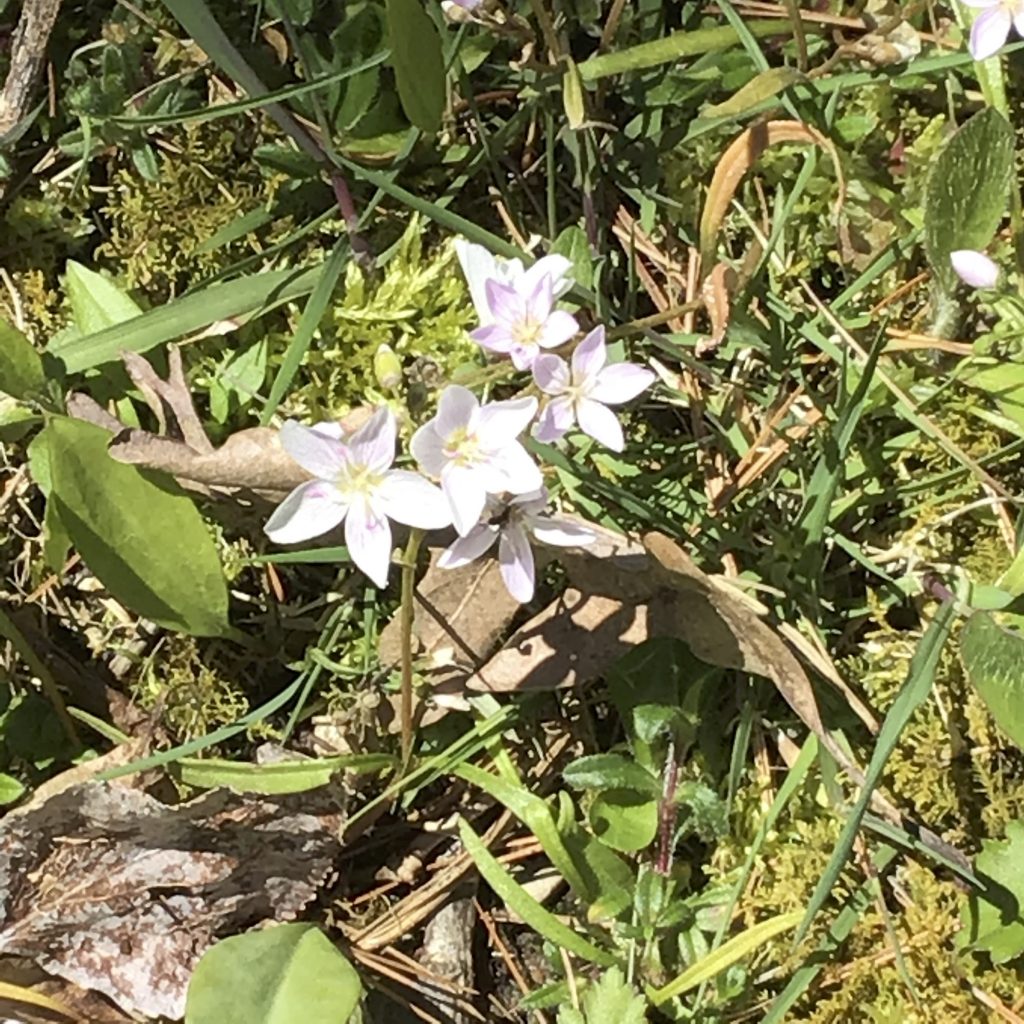 Worldly
Weather
10°C
Date: 12:33 PM EDT Friday 15 May 2020
Condition: Light Rain and Fog
Pressure: 101.0 kPa
Tendency: Falling
Temperature: 10.0°C
Dew point: 9.9°C
Humidity: 99%
Wind: SSE 10 km/h
Visibility: 0.8 km
Quote
"The test of courage comes when we are in the minority. The test of tolerance comes when we are in the majority."
Ralph W. Sockman
1889 – 1970