A belated Happy Thanksgiving to my American friends!
What is this thing today, Black Friday!
The names says it all to me! A day of dark doings.
We will not be saving money by spending money we do not have. Food and shelter and health care are not on sale, so there isn't anything of interest out there!
What if they offered a 50% discount on hydro, or heating oil, or natural gas? How about discounted apartment rents, now that would be something worthwhile!
A lovely frigid morning here, with ice particles forming mid-air, sparkling slowly down through the sunbeams. Beautiful. These pictures have not been altered, except to reduce their size to accommodate the web.
Looking Into the Sunlight on Black Friday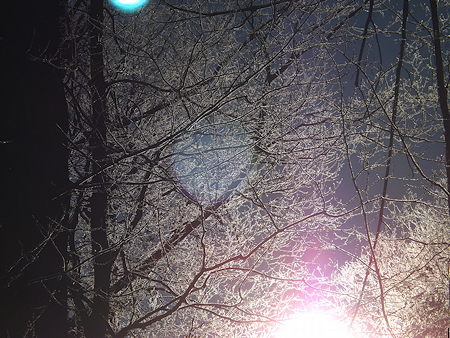 Distant Light on Black Friday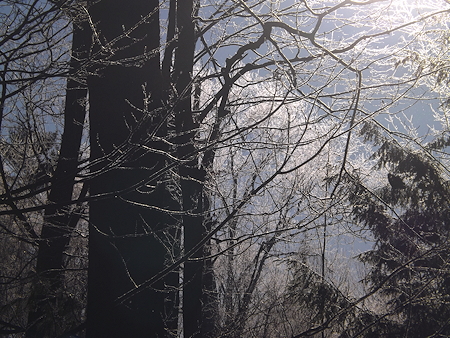 A Better Way on Black Friday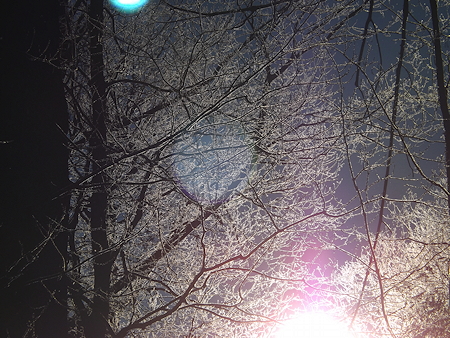 Worldly Distractions
Weather
-6°C
Date: 4:00 PM EST Friday 29 November 2013
Condition: Sunny
Pressure: 104.0 kPa
Visibility: 16 km
Temperature: -6.3°C
Dewpoint: -13.1°C
Humidity: 59%
Wind: NNW 11 km/h
Wind Chill: -11
Quote
If everyone is thinking alike, then somebody isn't thinking."
George S. Patton