Well, I just keep finding things to sort out!

I've been working on genealogy for over 35 years, and in that time I've collected a LOT of data. The software I use allows me to attach document and image files. There are over 8000 of those attached files, but about 1500 of them are missing in action. The rest are scattered across CDs and backups, are not filed well, and are full of duplications. Thousands of files are not attached, but are references in the citations. The search is on, another sort, merge/purge and file project. I hope to carry forward with a new filing strategy, and up to date files. This particular project could take years.

I have begun by loading every single genealogy related file onto one computer, in one gigantic file. The duplicates are overwhelming, as is the organization of the attachment files, which became mixed over time with more general documents about the people and places being researched. There are GB and GB of files, hundreds of thousands of them.

After I get them all in one place, I'll have to find the 8000 that are actually attached to the genealogy software, but 1500 are still missing!

This project is for rainy days.

While doing all this sorting of files, paper and digital, I've had other projects on the go. I finished sewing the apron prototype, and like the way it turned out. Now I will wear it for a few months to see how I like it, see if I want to tweak the pattern.

I've also been milling flour, baking bread, baking squares and muffins, making Switchel at the rate of four litres a week, cooking meals, paying bills. Our day to day lifestyle has a lot of do it yourself elements to it, which take a lot of time. Luckily I enjoy all these things.

Attila is now thoroughly preoccupied with his garden. The seeds he planted so far have all sprouted, one little greenhouse on the top of a raised bed is full of starts, last years garlic is almost a foot tall, and, gasp, Attila harvested rhubarb on Sunday. We are having a wet spring, lots and lots of rain. Our rain barrels are full, which gives us over 2000 litres of water for the garden. We don't need the water right now with all this rain, but if things get dry we will be good for a little while. The pictures of the making of the apron speak for themselves… I had help.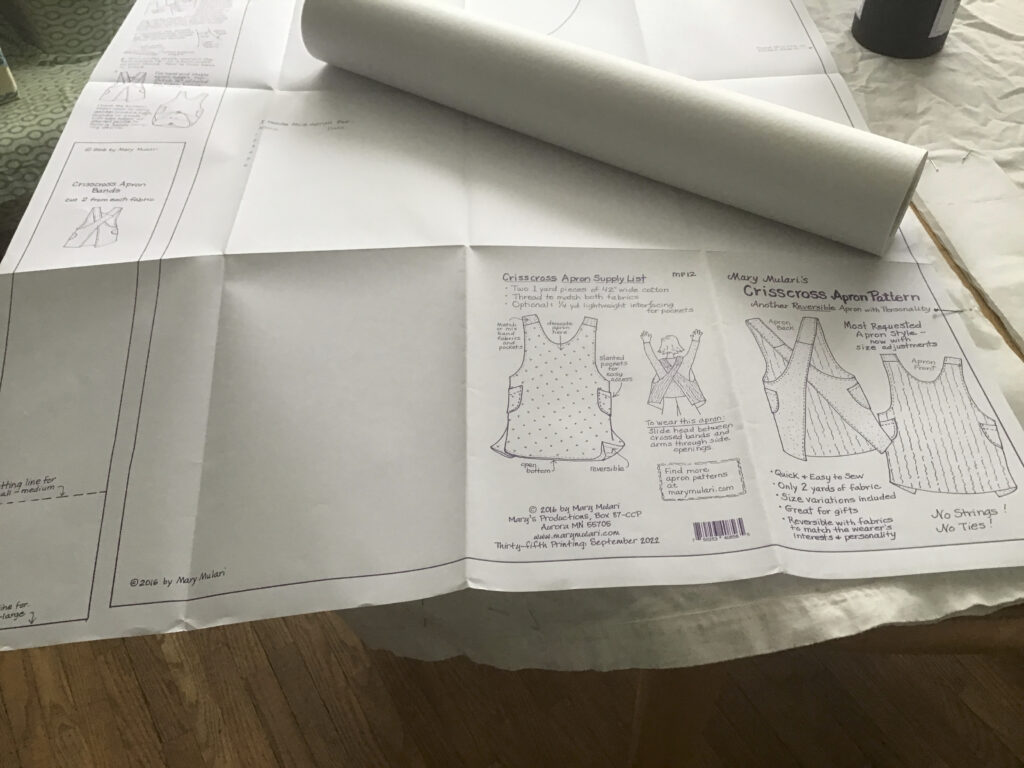 Worldly
Weather
Updated on Tue, May 2, 3:05 PM
11°C
FEELS LIKE 10
Mostly cloudy
Wind 12 SW km/h
Humidity 60 %
Visibility 29 km
Sunrise 5:57 AM
Wind gust 18 km/h
Pressure 99.5 kPa
Ceiling 9100 m
Sunset 8:12 PM
Quote
"I have no faith in human perfectability. I think that human exertion will have no appreciable effect upon humanity. Man is now only more active – not more happy – nor more wise, than he was 6000 years ago."
Edgar Allan Poe
1809 – 1849