I like to write.

Sometimes writing is cathartic. But most of the time it is just a form of camaraderie. It is like having an imaginary friend, but different in that people who read what I write are not imaginary. Also people who read what I write are unique individuals, who are not a projection of my imagination, and I only know that they are there when they choose to interact. I like this about writing online, it is like releasing energy into the wild, who knows where it will go, what will become of it. And I meet the nicest people.

After discovering how difficult it is going to be to obtain enough locally grown strawberries to do my seasonal canning, I am rethinking our garden. I grew up on a farm where I worked as a child labourer at home on acres and acres of tender fruits, including strawberries. Most farm kids worked on the farm with their parents when I was growing up, it was a necessary part of economic survival, and it built relationships and character at the same time. Anyway, those skills I learned, as I spent hours in the sun working alongside my Mom in the strawberry fields, is coming in handy now. Yesterday I took charge of our strawberry plants. They need to be weeded, hoed, watered daily, and mulched. I want to grow my own annual supply of strawberries! They won't produce much this year, perhaps not even next year, but by gosh I am determined to get a good crop at some point in the future. I was out there bright and early this morning, watering the strawberries.

Attila has been working the night shift. We have been working hard to adjust to this shift, it has not been easy, particularly at our age, our bodies are not as resilient as they once were. But we have been doing very well adapting to this shift work. That all changed this morning. As Attila slept I received a call from his boss, he starts on day shift tomorrow, back to his old job. This is certainly something to celebrate!!

Things change so quickly these days, and some of the changes are for the good. One has to soak up the rays, when the sun does shine in one's life.

Yesterday Attila thinned the Spinach and Swiss Chard, and I had the greens for breakfast, sauteed with an egg. This morning after he arrived home from work, he thinned a few more rows of Spinach and Swiss Chard, and I got the greens again! What a wonderful breakfast they make. When the hot weather comes later in the month, the Spinach will bolt and I will have to wait until fall for more fresh Spinach. But the Swiss Chard will keep on going, and I love Beet Greens, so I will have those as well during the summer months.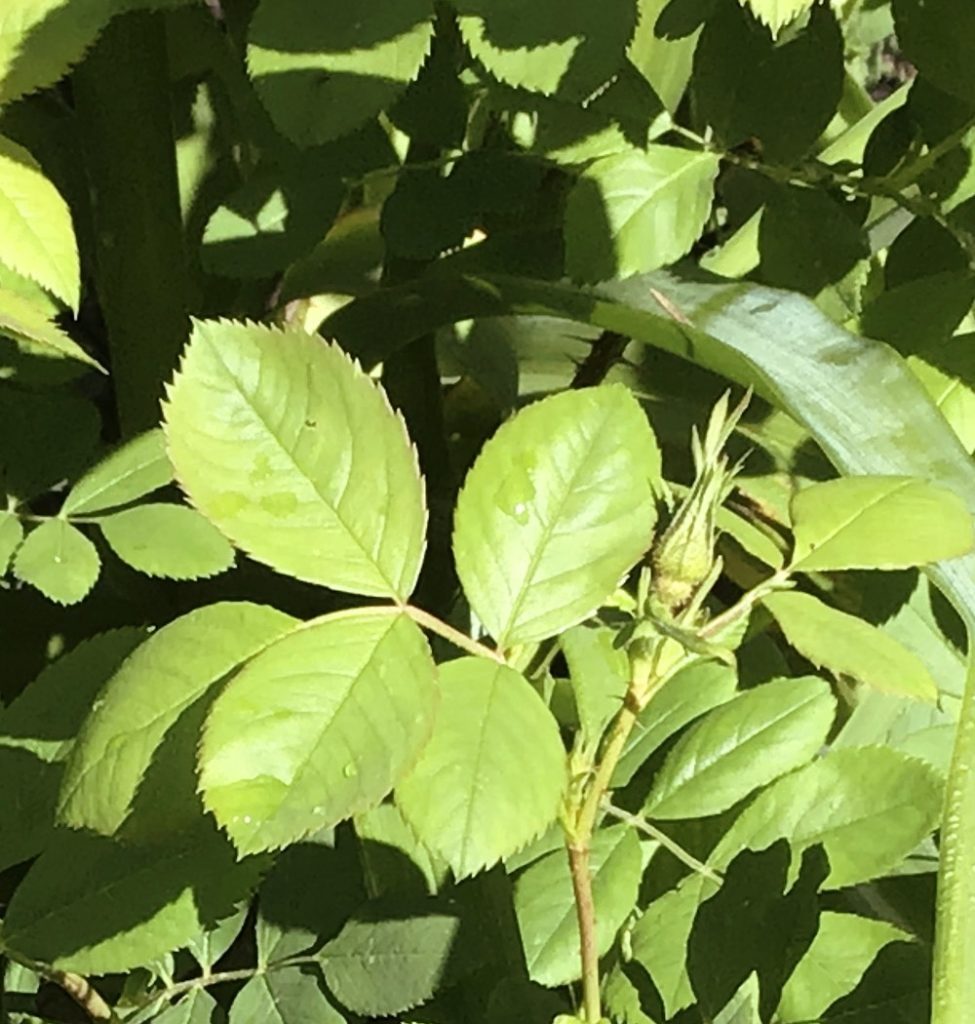 Worldly
Weather
17°C
Date: 11:00 AM EDT Tuesday 9 June 2020
Condition: Mostly Cloudy
Pressure: 101.3 kPa
Tendency: Falling
Temperature: 16.9°C
Dew point: 13.6°C
Humidity: 81%
Wind: S 13 km/h
Visibility: 24 km
Quote
"Technical term is narcissism. You can't believe everything is your fault unless you also believe you're all powerful."
Dr. House, TV Character and Episode