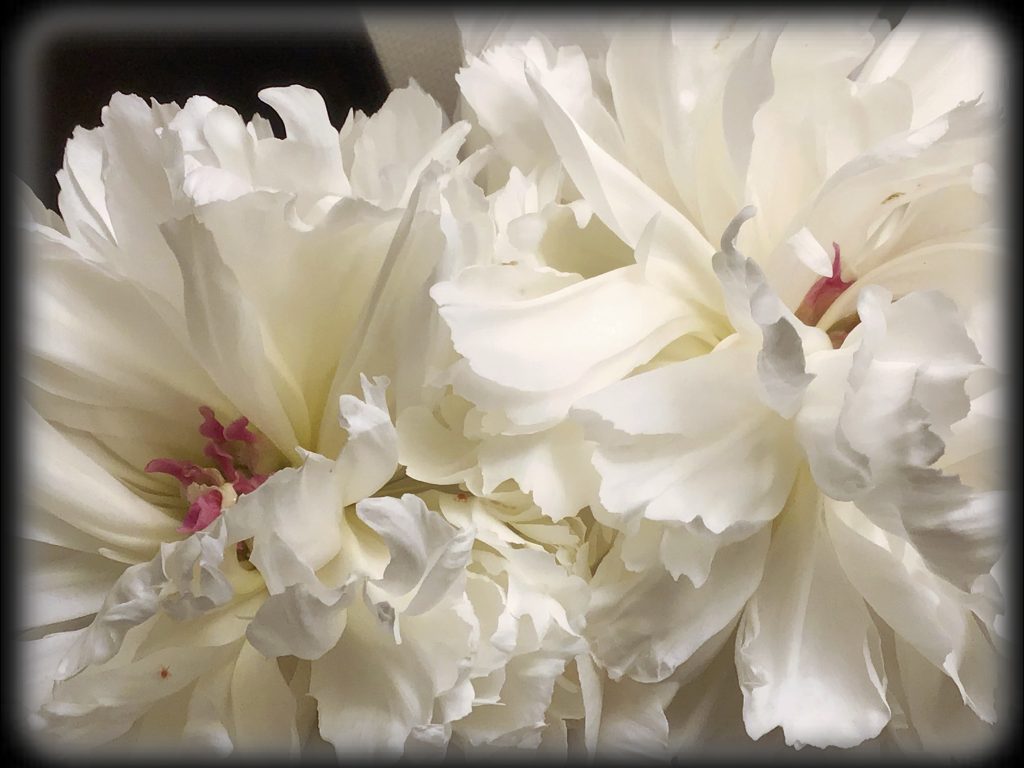 This morning I began again. The pharmacist I talked to yesterday answered the telephone to take my call when I called the pharmacy, and I explained that the drug company was not getting back to me. We made a tentative arrangement for her to replace my medication with the original product, it was going to get complicated for her, but she was going to make it happen. Yay!

Later today the drug company called me to apologize for not getting back to me yesterday or this morning, and we arranged for them to send me an email with all the pertinent information. It was received as we spoke on the telephone. She alerted me that Health Canada, a department of the Canadian government, has implemented a web site called Drug Product Database online query, which now lists all the ingredients in any drug legally sold in Canada. This will come in very handy for people like me! I asked the pharmacist if she would like me to forward the link to her, which I have done. This was one of those situations that began poorly and ended well.

Sometimes getting these things accomplished is like priming a pump, you have to keep at it, making an effort until you get results. This is manageable most of the time, like now. At other times though, the issues cluster together, all at once, and it can be difficult to remain calm during days and days of constant frustration, usually under the pressure of a timeline, and usually there is some unpleasantness if one has to push a bit. And then there are times when these kinds of issues are urgent and even life-threatening to me. Although I remain calm and focused, I am not relaxed and cheerful when I am fighting for my life. Who is?

Three months ago Attila tried to get a pneumonia inoculation at the GPs office. They didn't return our calls, and Attila went to a travel clinic and got an inoculation there, at some expense. I think Teri alerted me to that possibility. Well after all this time, the GPs office called to setup an appointment for Attila to have the inoculation, which he will have next week. There are two types of pneumonia inoculations, the one he had was Prevnar 13, so since it has been over 3 months since that shot, he can now have the Pneumovax 23. I had the Pneumovax 23 in March, and now I have to wait a year to have the Prevnar 13 shot, which is not covered by OHIP as far as I know, but it will be worth a bit of sacrifice financially to have it. Better late than never, on both our counts.

It is hot out there today! Baking had to be done, so unfortunately the house heated up and the air conditioning was turned on. Usually, when no baking needs doing, the house can stay open until the temperature outside is the same as the temperature inside, then the house is closed up tight, and the curtains drawn. This technique allows the house to remain cool during the heat of the day, without using air conditioning and electricity. The passive cooling method works most of the time, just not today.
Worldly
Weather
23°C
Date: 2:00 PM EDT Thursday 18 June 2020
Condition: Mainly Sunny
Pressure: 102.0 kPa
Tendency: Falling
Temperature: 23.2°C
Dew point: 15.5°C
Humidity: 61%
Wind: SSE 6 km/h
Humidex: 27
Visibility: 24 km
Quote
"A bird does not sing because it has an answer. It sings because it has a song."
Chinese Proverb