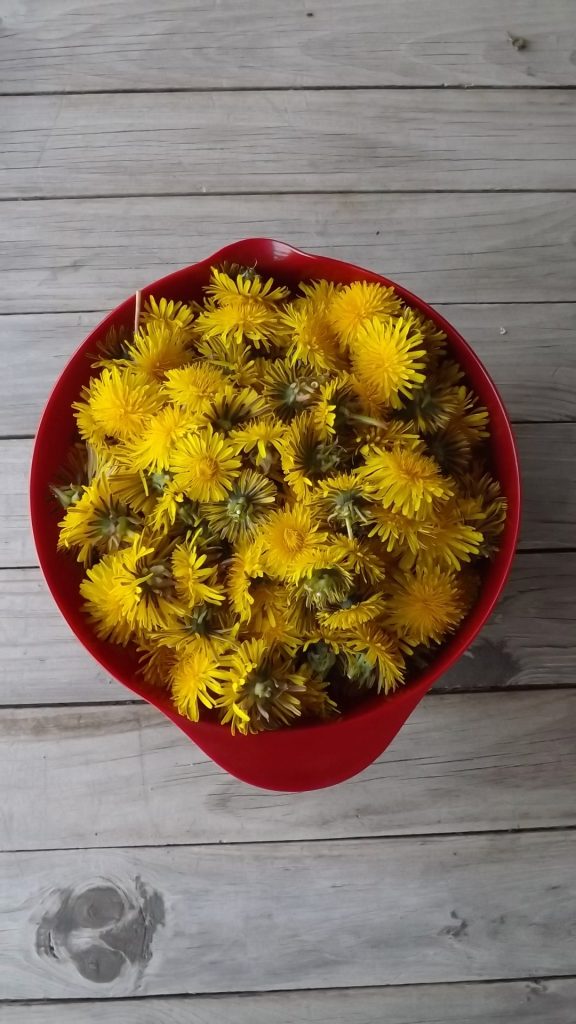 Wow, it has been a while since I last wrote an entry!

I've been busy, playing in the kitchen, or is it a lab, not much difference when you come right down to it.

New technology is always fun. Over the last year or so I've added a steam canner, a steam juicer, and Tattler reusable canning lids to my kitchen equipment.

I love the Victorio steam canner. Purchased last year, it is a game changer, no mistake about it. I gave my water bath canning equipment to my sister! The steam canner is lightweight aluminum, so I can easily grab it out of storage in the basement, and get it up and down the stairs without straining myself. It requires comparatively little water to operate, so I can easily carry it to the sink, add the water and carry it back to the stove. It is easy to lift the jars in and out of the canner, making it a breeze to use. And after making my usual first attempt boo boos, it works perfectly every time.

The newly acquired Victorio steam juicer has added a whole new dimension to my home food preservation activities. I have only tried Rhubarb Juice, as it is the only ripened produce coming out of our garden so far this spring, and it is a big hit here. The fruit pulp that remains in the juicer makes a lovely fruit leather, so nothing goes to waste. And of course, there are my learning curve bloopers, I always make them. I was using the oven to dry my fruit leather. I share the kitchen with Attila, I should have thought it through. I left the fruit leather in the oven after I turned off the oven early in the day when the price of hydro doubled, meaning to turn it on again when the hydro price dropped again, later in the day. Attila decided to roast potatoes, and I forgot to warn him about the fruit leather. It didn't go well, the fruit leather is toasted rather than dried. I will be doing the fruit leather in the dehydrator from now on.

The Salton dehydrator was purchased at a discounted price, an entry level unit. Since we had not tried using such an appliance before, it didn't make sense to purchase top of the line equipment. If we decide it is going to be a technique of food preservation that we come to rely on, a high quality unit will be purchased. So far the little unit we have, a birthday present for Attila years ago, is meeting our needs.

The Tattler lids are exciting, they are reusable. All of my canning career, which spans around five decades, I've used metal lids and rings. I've never had a seal fail on me, not even once. I was surprised to learn it could even happen. But throwing out all those lids just seemed so wasteful and expensive. So when I came across reusable Tattler lids I decided to buy a few and see how they work. Well, it seems my blooperness has gone into overdrive with these lids.

I am teaching myself to use the Tattler lids by canning water. The first time I tried them in the steam canner I had 50% failure to seal. The second time I had 100% success. But the story doesn't end there. I then used them to preserve food. Two jars of Dandelion Jelly, to start with. They sealed, and after 24 hours I took them down to store in the basement. I checked on things yesterday, and the lids came right off! Oh dear, false seals! I reprocessed the jelly with metal lids, they sealed and are now stored away.

Tattler lids were also used for another seven jars of steam canned jelly, and juice, and three pressure canned jars of Taco Soup. I am watching these jars very carefully, checking the seals several times a day for failures. The sealed soup jars are in the refrigerator, so if the seals fail, the soup will be preserved and can be frozen instead. One of the jars of soup did not seal, I think I know what I did wrong with it, it is in the freezer.

So Tattler lids are putting me through my paces, for sure. Are they worth the trouble? Well, I haven't decided on that yet, it is early days. Usually, after working with things, I get a feel for them, and get better and better at doing them successfully. I am hoping that will be the case with the Tattler lids. So far I haven't lost any food items, so I am not discouraged.

On the homemade bread front progress has been made.

I am now milling all of our flour. We buy the wheat berries, which are extremely difficult to source at a reasonable price, to mill the flour. The grain mill, a Wondermill, is easy to use. Of course I have my bloopers with it too. I discovered that if you add too many wheat berries at once to the feeder, the flour container will clog, and it makes quite a mess, and requires quite a clean up. Whoops. I'll only make that mistake once. It didn't damage the machine because I always hit the off switch or pull the plug at the first sign that anything is amiss with an appliance.

I have a Black & Decker bread machine, purchased at a considerable markdown. I don't like it, but so long as it does the job it won't be replaced. I have made enough so-so bread in it, trying new things, until now the bread I make in it is lovely. But, that is one loaf at a time, not enough, with Attila taking lunches to work. He is using a lot more bread than he otherwise would, because it is homemade and delicious. I need four or five small loaves a week.

So I decided to try making five loaves at once. This is where the Bosch Universal Mixer comes into play. Again, this has not been an instant success. My first attempts yielded acceptable but not lovely results. I continued to research and read what other people were doing, and tweaked and tweaked my technique. The last batch was lovely, and thankfully I took the time to write down the process I used, and the ingredients.

Just a note about the links to amazon that I have included for the equipment I use. I didn't buy any of it at those prices. I didn't buy all of it at once, or even recently. I have purchased my equipment over a period of many years, and expect it to last a lifetime. I often buy equipment directly from the manufacturer (e.g. Tattler), or when I find it on sale for an excellent price, sometimes watching prices for years.

My policy on spending money has changed little over the years. For instance, I have a Cuisinart food processor that I purchased for myself in the 70s, when I was a Home Economics teacher, and it has been in constant use since then, and I expect it to be in constant use until Attila and I no longer have the need or wherewithal to use it.

I am the same with clothes, my parka was purchased in the early 90s and is the only coat I've worn since, and it is still going strong. I have a pair of pants that I am considering throwing out, purchased about 30 years ago, they are badly worn now. Items that wear out after only a few years are regrettable failures .

Another example is my sewing machine. When I was studying Couturier clothing design and construction I purchased an inexpensive Singer sewing machine. It was a disaster, and was negatively impacting my studies. So I returned it, went into debt, and purchased an Elna sewing machine. I have used my little Elna since 1969, and it is still humming along the same as it always has. I think that was my first experience with the difference quality can make, it was a lesson well learned.

I guess all of this illustrates why the Tattler lids hold such appeal for me!

Worldly
Weather
15°C
Date: 9:00 AM EDT Thursday 6 June 2019
Condition: Partly Cloudy
Pressure: 101.0 kPa
Tendency: Rising
Temperature: 14.8°C
Dew point: 13.2°C
Humidity: 90%
Wind: N 11 km/h
Visibility: 24 km
Quote
"Once the game is over, the King and the pawn go back in the same box.""
Italian Proverb