Well here I am, the last day of 2020!

We have have survived it. Attila has a job and an income, despite it being a scary-as-hell thing to be out there in a crowd of over 1000 workers every shift. The vaccines are rolling out to the most vulnerable citizens in Canada, yay, although they won't be available for us for months.

The most wonderful thing about 2020 has been the time Attila and I have had together, the first time in our relationship when we were at home together for more than 7 days while having some sort of reduced-barely-adequate financial support. Although I will be glad to see the end of the pandemic, to the roller coaster of fear, of grief, and anxiety, I say goodbye to 2020 with a fond farewell. The gifts it gave me personally far outweigh the miseries. I think this is, in part, due to the fact that living with anaphylaxis I have faced isolation and fear of sudden death for decades, invisible states of being until the pandemic, but now shared with many. I don't feel so alone, and I am rather impressed with myself for having survived the last few decades, with these invisible challenges, with relative good grace. Yay me.

The last week of the year has had it challenges. Our vehicle died earlier in December, and since Attila is working a 40 minute drive away, and there is no public transit, we have had to find a solution. Last Sunday we began the odyssey of buying a new vehicle. I don't like buying vehicles, but we have worked our way slowly through the process, and remained on friendly terms with all the people involved at the dealership et al, and the insurance company. The new vehicle sits in the driveway. The finance company owns our asses for many years to come. Today I crossed the final t, dotted the final i on the deal, and paid the most current household bill.

2021 we are ready to engage!

May your year to come bring good health, financial adequacy, and much peace of mind! Thanks for reading, for being here while I share the ins and outs of my little life.
Happy New Year!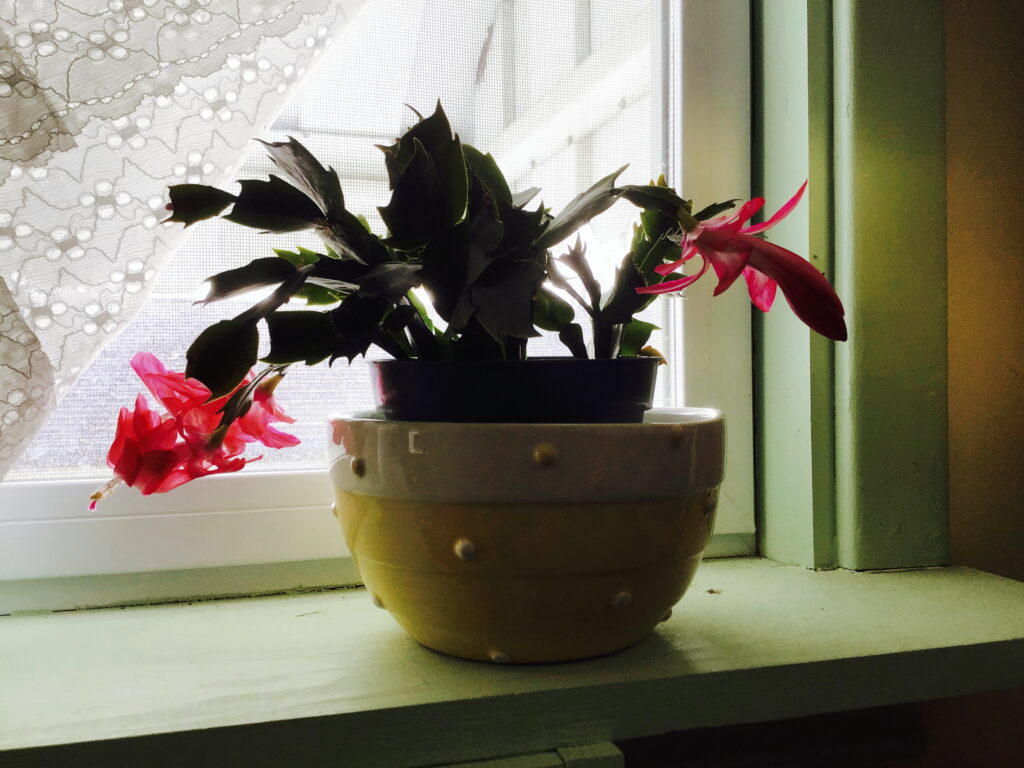 Worldly
Weather
2°C
Date: 1:00 PM EST Thursday 31 December 2020
Condition: Partly Cloudy
Pressure: 102.1 kPa
Tendency: Rising
Temperature: 2.3°C
Dew point: -4.3°C
Humidity: 62%
Wind: W 23 gust 34 km/h
Visibility: 24 km
Quote
"The beginning of knowledge is the discovery of something we do not understand."
Frank Herbert
1920 – 1986

I think the human race is still poised at the starting gate. Happy discovery in 2021.