Here is what I've been up to for the last little while, learning, experimenting, and having a grand old time!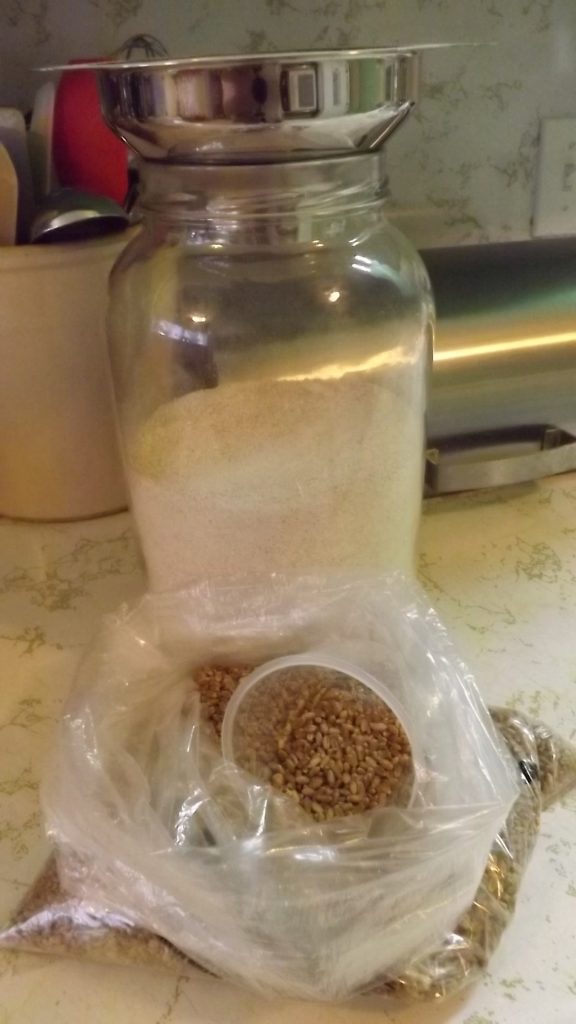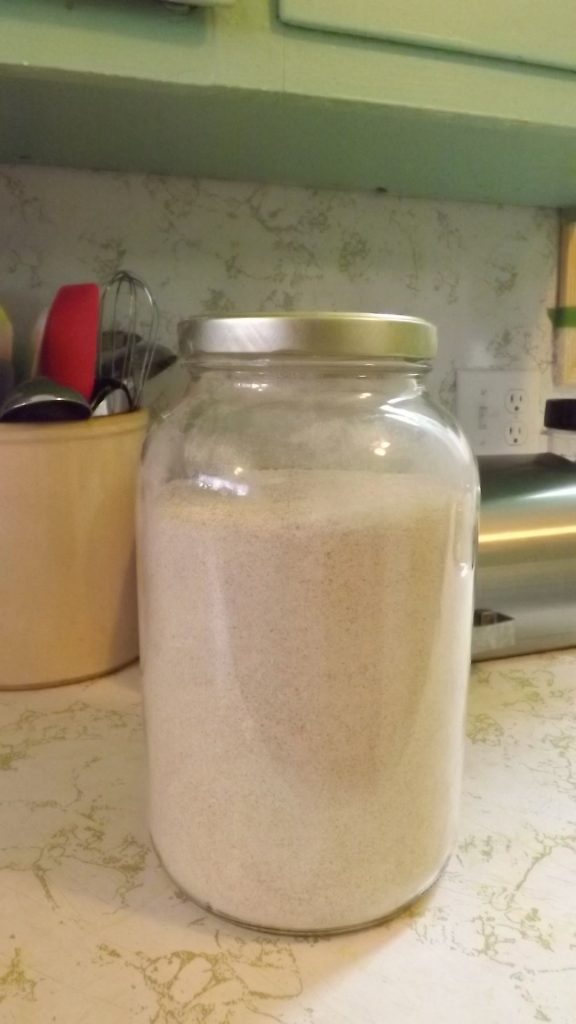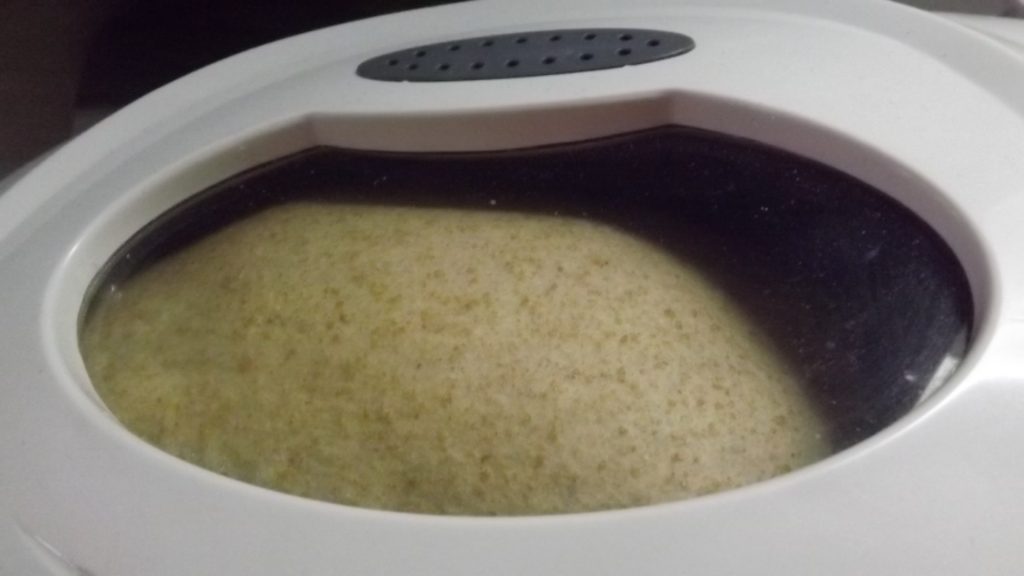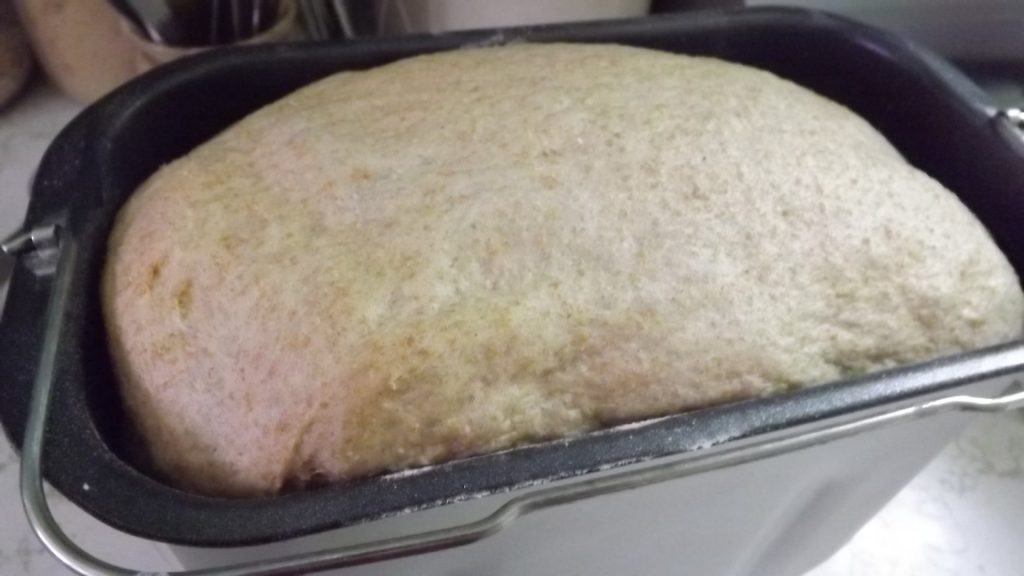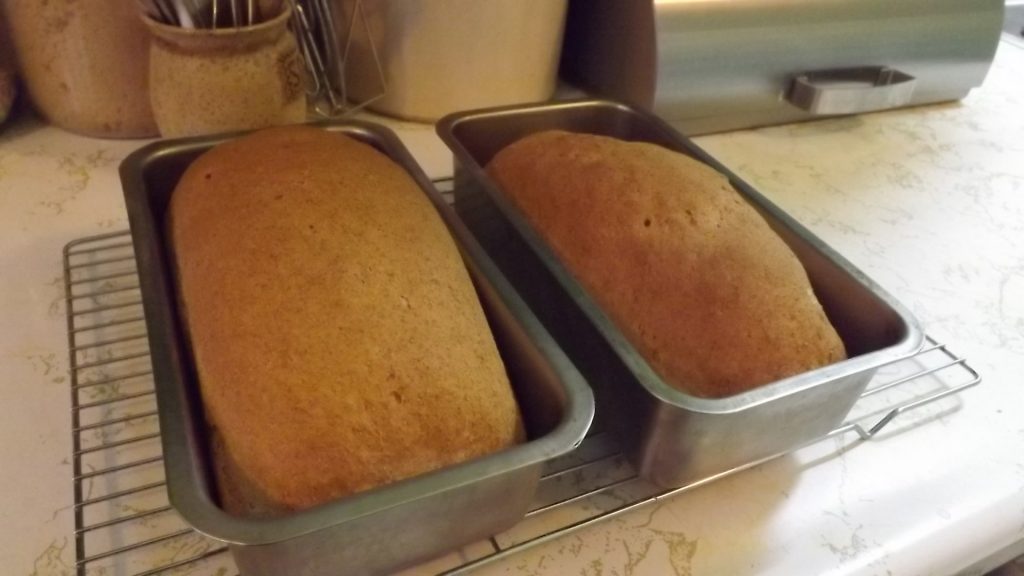 Worldly
Weather
4°C
Date: 12:00 PM EDT Friday 22 March 2019
Condition: Mostly Cloudy
Pressure: 100.0 kPa
Tendency: Falling
Temperature: 3.8°C
Dew point: 1.7°C
Humidity: 86%
Wind: NNW 23 km/h
Visibility: 24 km

BOO! HISS! Snow is expected this afternoon. Oh well, it will soon melt away again.
Quote
"The foolish man seeks happiness in the distance, the wise grows it under his feet."
James Oppenheim