Today is the first day of a second State of Emergency order from our Ontario Provincial Government. People are told to "stay home", and use their "best judgement".

My best judgement says Attila and I should completely isolate until our turn for vaccination comes up, which could be as late as July. But that is not possible. For now our lives are exposed to, and probably depend upon, other people's "best judgement".

We got notice from Attila's employer that he is an Essential Worker. His workplace will be operating as usual. The stress is incredible. The employer is doing everything by the book to protect the work force. But there are employees that are careless when not supervised, and do not keep the social distancing that is needed, although they could, they choose not to. Attila never knows when he will run into people who are standing together chatting, he has to back away and find another way to reach his destination. It adds a LOT of stress to his work day, and it is dangerous in that their behaviour increases the odds that the virus will spread where he works. There is nothing we can do about his having to be there at this vulnerable time in history. All we can do is hope that an outbreak does not occur there. There have been two outbreaks at facilities within sight of where he works, but so far not where he works.

So we carry on, and hope for the best.

Here at Mist Cottage the State of Emergency effects no change in our lifestyle. We self isolate but for Attila's essential work, never enter stores, and use curbside pickup for anything we need to buy, such as food. We have developed strict protocols for dealing with deliveries, mail, and any item purchased and brought in from the outside world. Attila has strict routines when coming home from work in potentially contaminated clothing, involving the washing machine, and showering upon entry. He keeps soapy water in Blue (the new vehicle) and hydrogen peroxide as well. Hand washing is something he does dozens of times a day. We now wear masks if we go for a walk around the block, as we notice some of our neighbours fail to understand what social distancing means. We encounter some situations where we cannot find a physical way to get the proper distance from them, often with people walking dogs, taking up much of the available walking path.

Since we have to sanitize everything from the outside world, shopping is something we have both built up a resistance to. It is just too complicated, and time consuming!

Day to day life continues as usual, thank goodness.

I have been keeping busy. I have been baking bread several times a week, milling flour to bake my bread, baking muffins, and baking biscuits. The weather has been cloudy for weeks and weeks, with brief appearances by the sun. The weather forecast says cloudy, with either snow or freezing drizzle for the next week or so. I've been feeling a wee bit claustrophobic, Mist Cottage is a tiny space after all. So on Sunday we put away most of the Christmas decorations. On Monday I moved all the furniture in the living room, while Attila was at work. It was a big job, involving emptying a china cabinet, and a storage chest, then reloading them.

I wanted to move my chair so that when I am sitting down I can look out the window at the trees. Moving one piece of furniture in a small space involves moving all the furniture in a small space. During the spring, summer, and fall my chair placement isn't an issue. When the weather is fine I spend a lot of time out of doors or sitting on the back porch. But during the bleakness of winter I like to see the tree tops, the birds, and the squirrels. Rearranging the furniture is a big change in the micro-environment, which I find refreshing.

Yesterday I made Pizza Sauce, using a purchased 2.84 litre can of Italian Roma Tomatoes. It yielded nine containers of Pizza Sauce for the freezer. We will make a pizza this weekend, using the very last of the Pizza Sauce, made from garden tomatoes on September 8, 2019.

Attila has found a way to relieve stress during the week, after he gets home from work. He paints! Low VOC paint is being applied to the underside of the floor joists, which form the ceiling in the basement. The transformation is wonderful! The basement has been dark and dungeony. Last winter the basement upgrade, new studs, insulation, vapour barrier, and drywall, made a real difference in not only the heat retention in the winter, but with the brightness and appeal of the basement. Painting the ceiling white completes the transformation from dungeon to home. And the light! It reflects on the ceiling, making the whole basement brighter, almost cheery, if basements can be cheery.

Every year we are lucky enough to find free wall calendars, usually from businesses who use them as advertising. This year, in isolation, we have not been able to obtain a calendar. So I wrote to my bank, and asked them to send me one of their calendars in the mail. It arrived yesterday! It is in quarantine for a few weeks, as I cannot wash it with soapy water, or spray it with hydrogen peroxide. For now I have printed a one page calendar for the month of January, that should get me through. I prefer the paper calendars to using the computer. I will not use cloud technology to store personal information on remote computers belonging to corporations. They already have enough information about me. Computers are not as reliable as I would like. One major glitch on the computer, or an extended power failure, and everything is instantly gone. The only time that would happen with a paper calendar is in the case of fire or flood, making it far more reliable.

My medical appointments have all been postponed. The clinic called me to discuss changing my appointments to June, I agreed to this. Hopefully Attila and I will have received our vaccinations by then! The lumps on my finger continue to increase in volume, and now they are occasionally painful. I have been referred to an orthopedic surgeon, but do not expect to be offered an appointment for assessment for many months to come. Since the NP (Nurse Practitioner) and the Doctor at the ultrasound clinic could not determine what these growths are, I don't know whether it is something to worry about. I will have to wait patiently though, as the health care system is completely out of whack, and the finger issue has not been diagnosed.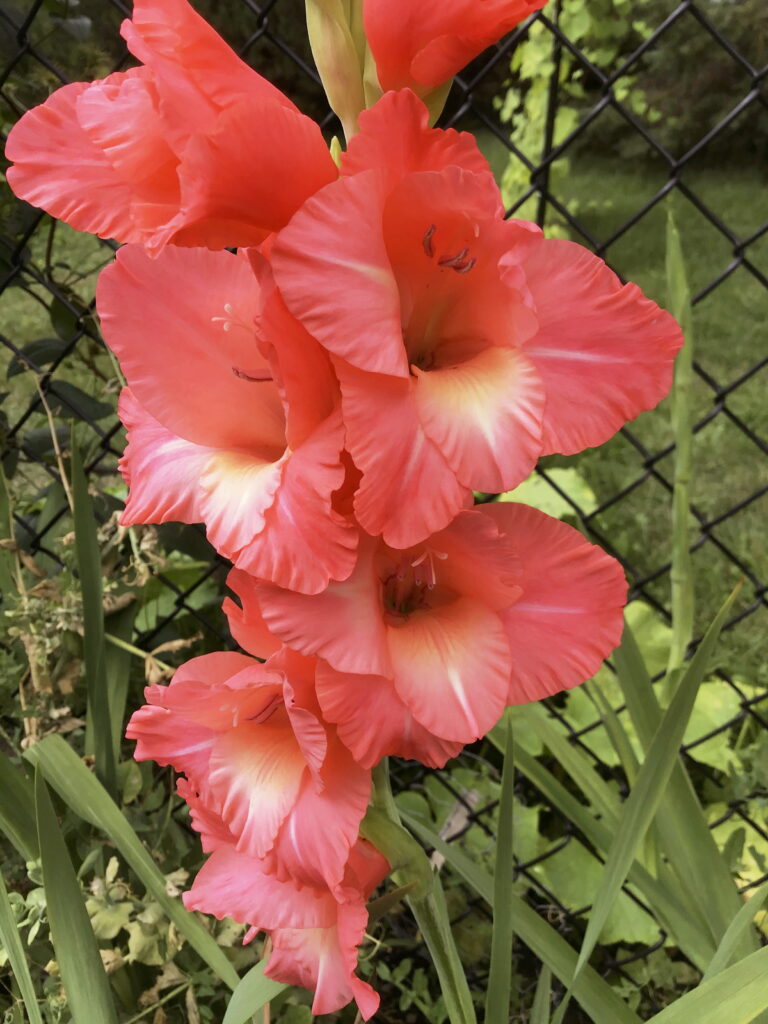 Worldly
Weather
1°C
Date: 9:00 AM EST Thursday 14 January 2021
Condition: Mist
Pressure: 100.9 kPa
Tendency: Rising
Temperature: 1.0°C
Dew point: -0.3°C
Humidity: 91%
Wind: ESE 3 km/h
Visibility: 8 km
Quote
"A good man would prefer to be defeated than to defeat injustice by evil means."
Sallust
86 BC – 34 BC