Happy New Year!
Well here I am, I made it!
On FaceBook I read the following quote as a part of someone's New Year's Day post, and it seemed to me that this was a very fitting way to recognize our loved ones, whom we cannot communicate with, on occasions of special significance to us.
"To all of those waiting for us RIP"
Who knows what the next year will bring into my life. What I hope for all is that we rise to our challenges, whatever they may be, with grace and love and determination, and that we grasp all that is good around us, let it nurture us, add to it, and pass it on.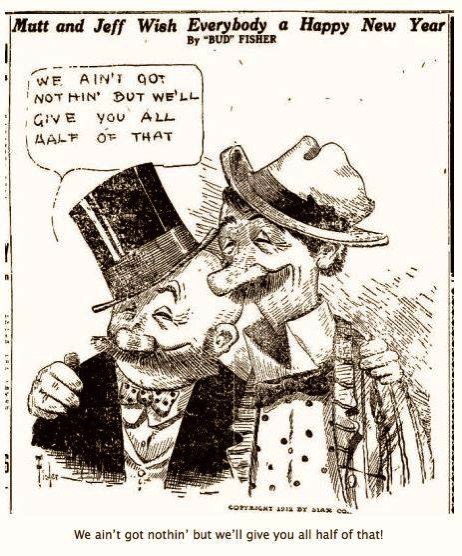 We don't have money to give away, donate, but we have a lot of good will, loyalty to good people, and a committment to living with integrity. This may be of little use to those trying to "change" the power structures of the world, in the current ways of "fighting" injustice, but that is a weakness of the target and the techniques used to "fight", not in what we have to offer.
Source: https://www.facebook.com/photo.php?fbid=1331116453575665&set=gm.1209503482438339&type=3&theater
The sunrise was beautiful this morning, golden. Within hours the clouds had gathered to grey the sky and paint the landscape with silver light. Gold and silver.
Worldly Distractions
Weather
-1°C
Date: 10:00 AM EST Sunday 1 January 2017
Condition: Mostly Cloudy
Pressure: 102.1 kPa
Tendency: Rising
Temperature: -0.6°C
Dew point: -6.4°C
Humidity: 65%
Wind: W 9 km/h
Wind Chill: -4
Visibility: 24 km
Quote
"You cannot live a perfect day without doing something for someone who will never be able to repay you."
John Wooden